"From the perennial jungle to the radical woody plant pruning -
plantings once differently considered!"
Thursday, September 15, 2022; 13:00 to 17:30
Joint event bdla and GdS
Mirko Bartel, Dresden:
Site-specific plantings yesterday and today. Which plantings are still viable under the climatic conditions as this summer?
Andreas Wiedmaier, Freiburg:
The jungle garden - ways to sustainable use of exotic plants. The urban shade garden for the vacation at home.
Hans-Roland Müller, Laußnitz:
"Coppicing" - The best cut-tolerant woody plants for the design of attractive
perennial-woody mixed plantings.
Costs: 55 € guests, 20 € members bdla/GdS, 15 € junior members bdla
Location: HTW Dresden, Friedrich-List-Platz 1, Room Z 211

Registrations can only be accepted via the online form, which will be activated shortly.
.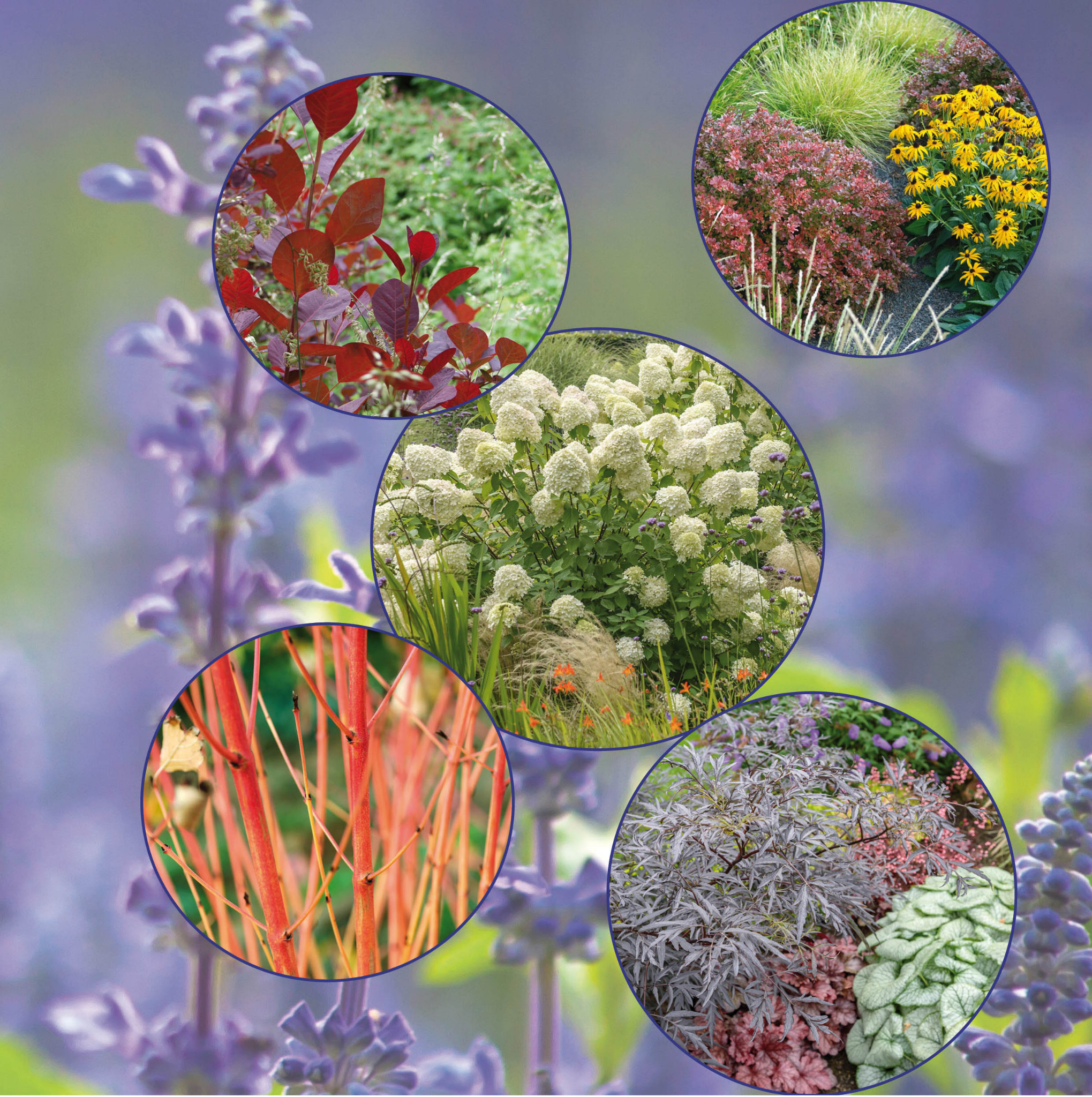 Information and Registration
www.bdla.de/landesverbaende/sachsen/aktivitaeten/410-vortragsreihe