On September 15, 2022, the bdla construction meeting will take place at the GaLaBau 2022 trade fair.
Tom Kirsten, bdla specialist spokesman for construction technology and standards, will lead a tour through the "fabulous world of regulations" on this day together with three speakers.
Bei der in Kooperation mit dem Bundesverband Garten-, Landschafts- und Sportplatzbau BGL und der Fa. Vestre durchgeführten halbtägigen Fortbildungsveranstaltung stehen erfolgreiche Wege in die digitale Zukunft der Landschaftsarchitektur mit BIM-Prozessen im Fokus, der Freiflächengestaltungsplan, Treppen im Freiraum sowie die Entwicklung einer nachhaltigen Bauweise der Entwässerung.
Der Donnerstag klingt aus mit einem Empfang, zu welchem bdla und NürnbergMesse an den Stand des bdla in Halle 3A einladen, der sich in neuem, zeitgemäßeren Look präsentiert.
bdla-Baubesprechung 2022 und bdla-Messeempfang
---
Förderer
Medienpartner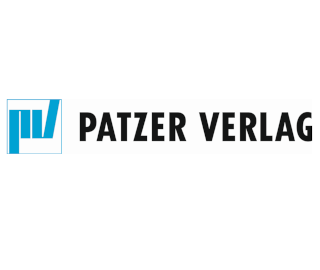 Information and Registration
www.bdla.de/de/nachrichten/pressemitteilungen/3526-bdla-baubesprechung-am-15-september-2022-in-nuernberg#mm02