When implementing BIM in the planning office, many questions arise about the sensible procedure for learning and applying this method. In the event, pragmatic ways of implementation will be presented and discussed based on the experiences of various offices. In order to bring all participants to the same level of knowledge, 20-minute impulse presentations will be held in the morning on the following topics:

- Goals of digitization
- Goals of the BIM method
- What must an office be able to do in order to be able to work on BIM projects in a meaningful way?
- IFC tags and the export of IFC models
- Sense and necessity of attributes

The afternoon is dedicated to questions and discussions on the topics of the morning. With live demonstration and explanation of BIM models in the respective CAD software.

The event is aimed at landscape architects:in planning offices and authorities, as well as professionals in horticulture and landscaping and the nursery industry.

.
---
Förderer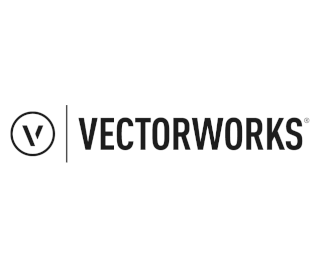 ---
Information and Registration
www.bdla.de/de/nachrichten/pressemitteilungen/3595-bdla-werkstatt-bim-implementation
Contact
info@bdla.de