On the occasion of the 50th anniversary of the Bavarian Chamber of Architects, the Bavarian Broadcasting Corporation has produced a two-part documentary "Building for the Future", to be seen on 26.1.2021 and 2.2.2021 on BR Television.
In a kind of road movie, managing editor Sabine Reeh and her team drove through the whole of Bavaria and filmed exemplary architectural projects.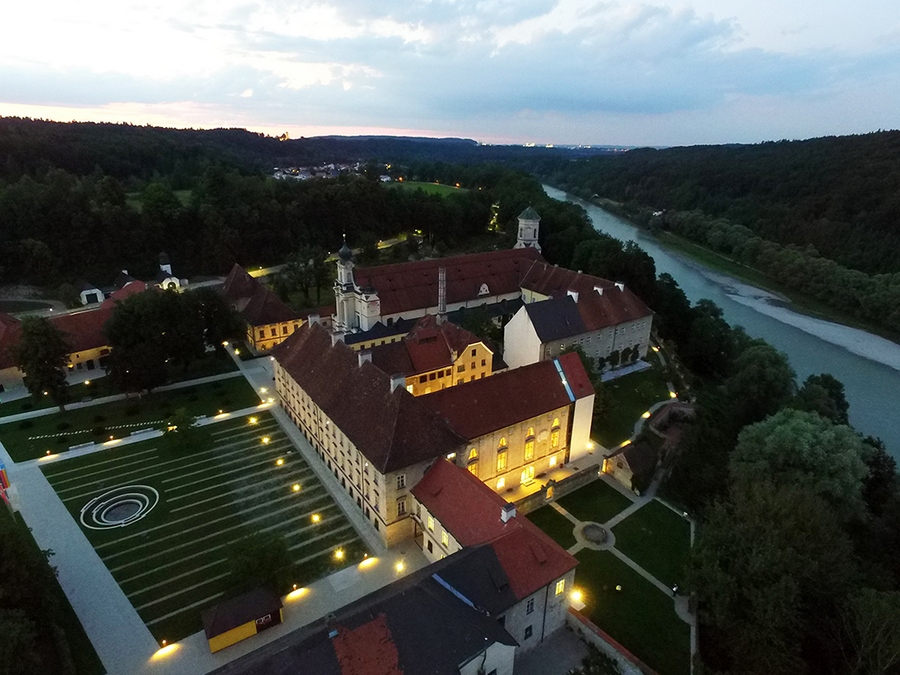 Episode 1 - broadcast on January 26, 2021, at 10:50 p.m. - looks at northern Bavaria, more specifically Franconia and Upper Franconia, and presents ambitious and surprisingly idiosyncratic buildings.
Episode 2 - broadcast on February 2, 2021, at 10:55 p.m. - takes viewers to Upper Bavaria, Lower Bavaria and Swabia.
And that's where landscape architecture comes on TV: the outdoor facilities of Raitenhaslach Monastery, planned by Keller Damm Kollegen, Munich, and the Gleispark Baumkirchen Mitte, planned by mahl gebhard konzepte, Munich.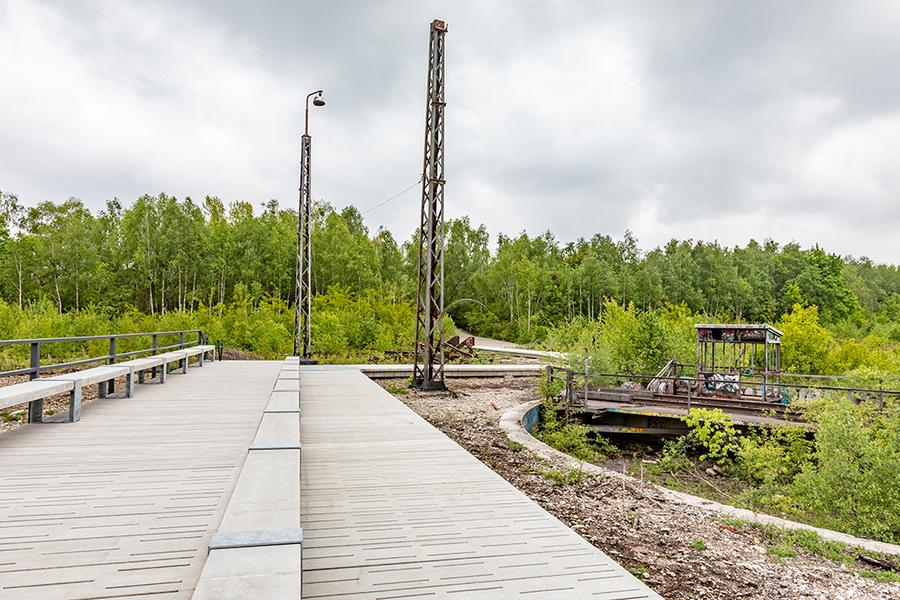 The Munich landscape architect and urban planner Franz Damm, member of the board of the Bavarian Chamber of Architects, has his say in an interview.
Both films can be found in the BR-Mediathek from the time of broadcast.
Latitude:

0

Longitude:

0