Nationwide Architecture Day on 26 and 27 June 2021
Traditionally, the Day of Architecture takes place on the last weekend in June. Architects from all disciplines will be offering virtual tours, visits and podcasts to demonstrate the value of good planning and design to a wide audience through their work and projects.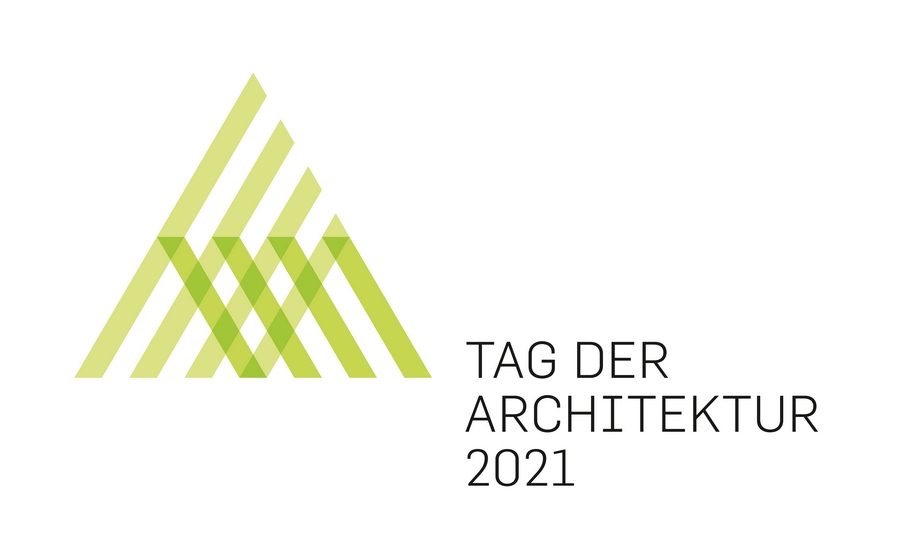 "Architecture and urban planning outlast generations. Spatial design is therefore accompanied by a great social responsibility. The places where we live, work, learn, travel or spend our leisure time shape us," says Andrea Gebhard, President of the Federal Chamber of Architects. "In the future, we all want neighbourhoods, open spaces, architectures and rooms of the best possible quality of stay and expression. The focus must be on the sustainable and future-proof relationship between the environment, people and space. Building is always also shaping society."
The programme for the Architecture Day of the 16 Länder Chambers
Latitude:

0

Longitude:

0