Topics are the changes of the HOAI, economy, efficiency and strategies in the office everyday life as well as with competitions and order discussions. The seminar will provide the opportunity for a joint exchange of experiences.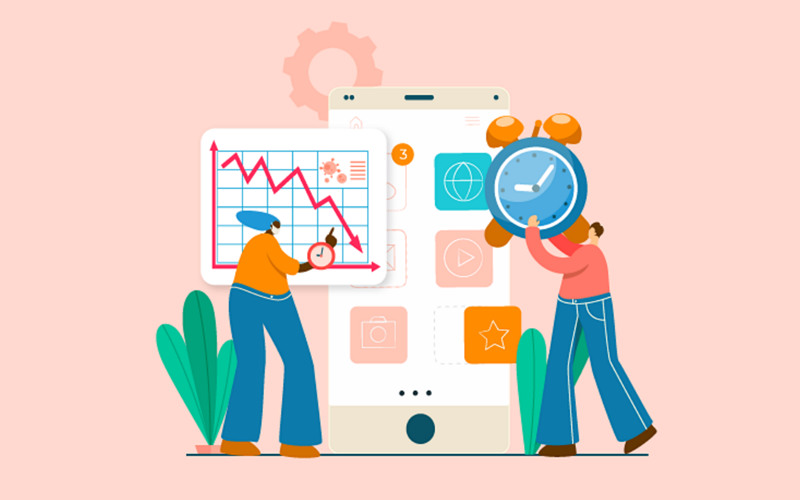 Due to the amendment of the HOAI 2021, the fees for planning tasks have changed; legally, fees can now be freely agreed upon . In order to resolve these and other frequent uncertainties in everyday office life, the bdla offers an online seminar for newcomers to the profession and for the start into or in self-employment.
In the four-hour on-line seminar key words for applications, offers and order discussions for non-public landscape architect tasks are treated as well as questions of the economy of young offices are lit up. In addition, the changes of the HOAI 2021 compared to the HOAI 2013 are on the online workshop program, as well as strategies for competition procedures.
The seminar offers the opportunity to discuss individual questions of the participants and is free of charge, registration is requested.
Date
Tuesday, September 21, 2021, 9:00 a.m. to 1:00 p.m.
Speakers
Dipl. Ing. (FH) Dieter Pfrommer, publicly appointed and sworn expert for landscape architect performance and remuneration since 1987 and co-author in the HOAI commentary Locher Koeble Frik, from Stuttgart.
Frank Flor and Jörg Homann, landscape architects bdla and managing directors of the office clubL94 Landschaftsarchitekten GmbH in Cologne. Jörg Homann is a spokesman for the bdla working group on economics.
---
Sponsor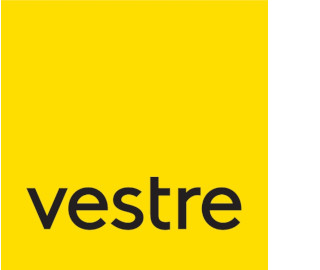 Latitude:

0

Longitude:

0