On March 24, 2022, Federal Environment Minister Steffi Lemke presented her ministry's immediate action program for climate change adaptation at the first networking conference "Municipal Climate Adaptation in Dialog". The program focuses on supporting municipalities by expanding funding programs and capacity building, providing tailored on-site advice and better training for local experts, and raising awareness and educating citizens.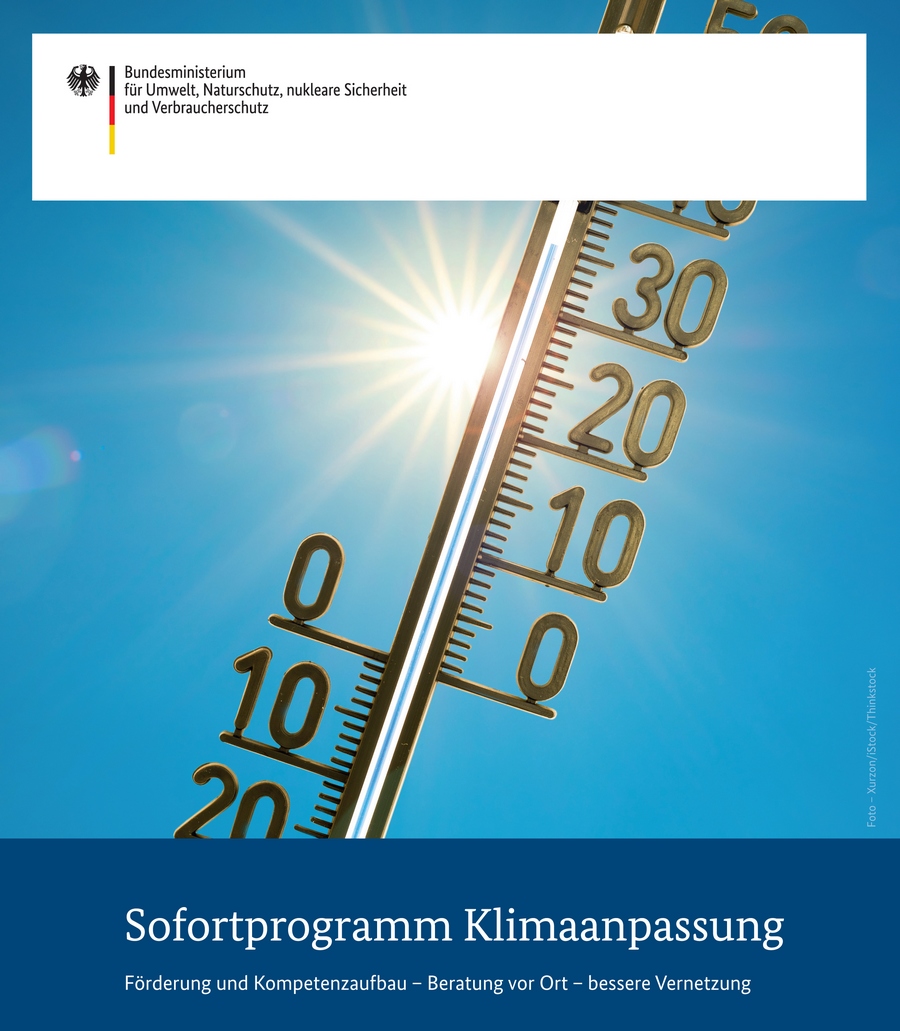 In the future, every municipality should be able to implement the climate adaptation that suits it best. Cities and municipalities will be supported in this by the federal government. This is the aim of the BMUV's emergency climate adaptation program, which is based on three central pillars: Promotion and capacity building, information and advice, and networking of all relevant actors.
Selected measures:
Better climate preparedness through 100 local adaptation managers*: The program "Measures for Adaptation to the Consequences of Climate Change (DAS)" enables municipalities to hire specialists who develop sustainable climate adaptation concepts on site and promote their implementation.
Capacity building in structurally weak regions
Mentoring program for climate adaptation managers
Better protection against heat through heat action plans
Climate adaptation communication for citizens
The bdla welcomes the immediate climate adaptation program. Of crucial importance, however, will be the three major urgent tasks: an efficient climate adaptation law, a binding climate adaptation strategy, and finally a systematic funding basis from the federal and state governments, including for climate-effective, green-blue infrastructure.

Mario Kahl, bdla Federal Executive Director
At the first networking conference "Municipal Climate Adaptation in Dialogue", representatives from the ministries of the federal and state level and the municipal umbrella organizations will discuss current issues of adaptation to the consequences of the climate crisis as well as the challenges and needs of the municipalities.
Latitude:

0

Longitude:

0