Wanted from now until July 5, 2022
The Callwey publishing house and garden landscape extinguish for the seventh time together with their partners - under it the federation of German Landschaftsarchitekt:innen - the competition GÄRTEN DES JAHRES and look for the best of landscape architects/garden and landscape farmer arranged private gardens in the German-speaking area.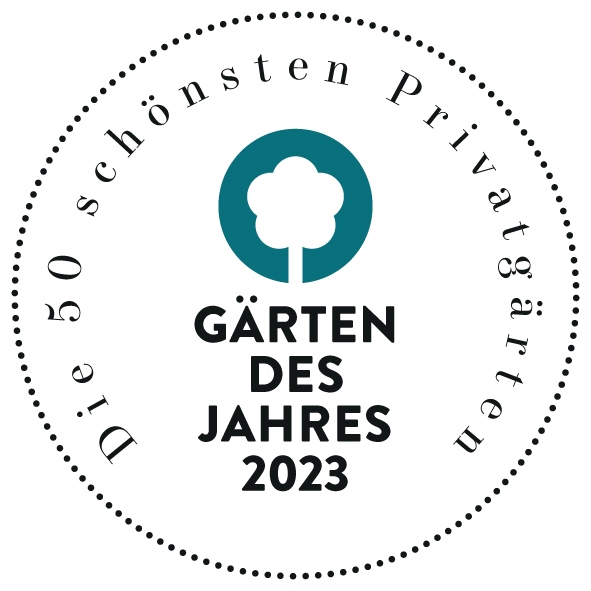 The 1st prize is endowed with a prize money of 5,000 euros , further offices receive an award. The magazines Garten Landschaft, Mein schöner Garten, Gartenpraxis, Gärten, zoll , BSLA-Journal, G'plus and the GaLaBau Journal present the winning projects. The 50 best gardens will also be published in a comprehensive illustrated book by Callwey Verlag and presented in an exhibition. Multiple projects can be submitted. The submission fee per project is 190 euros.
The submitted works will be judged by an independent jury:
Thomas Banzhaf, Vice President of BGL.
Niels Blatt, Horeis Blatt Partnerschaft mbB, garden and landscape architects bdla, Bremen, winner Gardens of the Year 2022
Wolfgang Bohlsen, Editor-in-Chief Mein schöner Garten
Irene Burkhardt, Vice President of the bdla
Dr. Folko Kullmann, editor garden practice andamp; GÄRTEN
Konstanze Neubauer, author
Jens Spanjer, board of directors Schloss Dyck Foundation
For the fifth time the solutions of the year - large price for special product solutions are distinguished approximately around the topic garden organization.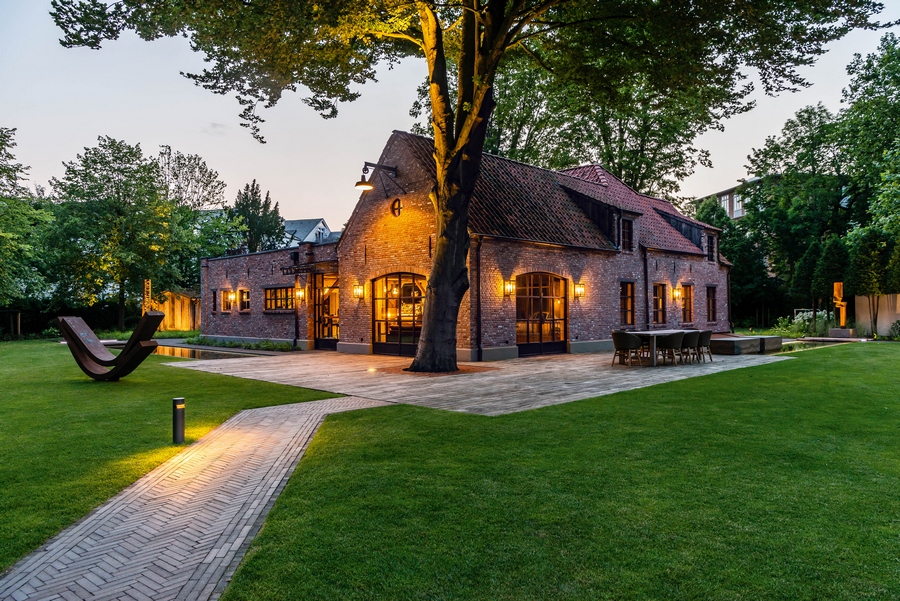 The award ceremony will take place on February 14, 2023 at Schloss Dyck.
Latitude:

0

Longitude:

0