Submissions of projects planned and realized in M-V until June 15

Architects and engineers who were involved in the planning and supervision of a building in Mecklenburg-Vorpommern can still apply until June 15, 2022 together with their clients for the 12th State Building Award.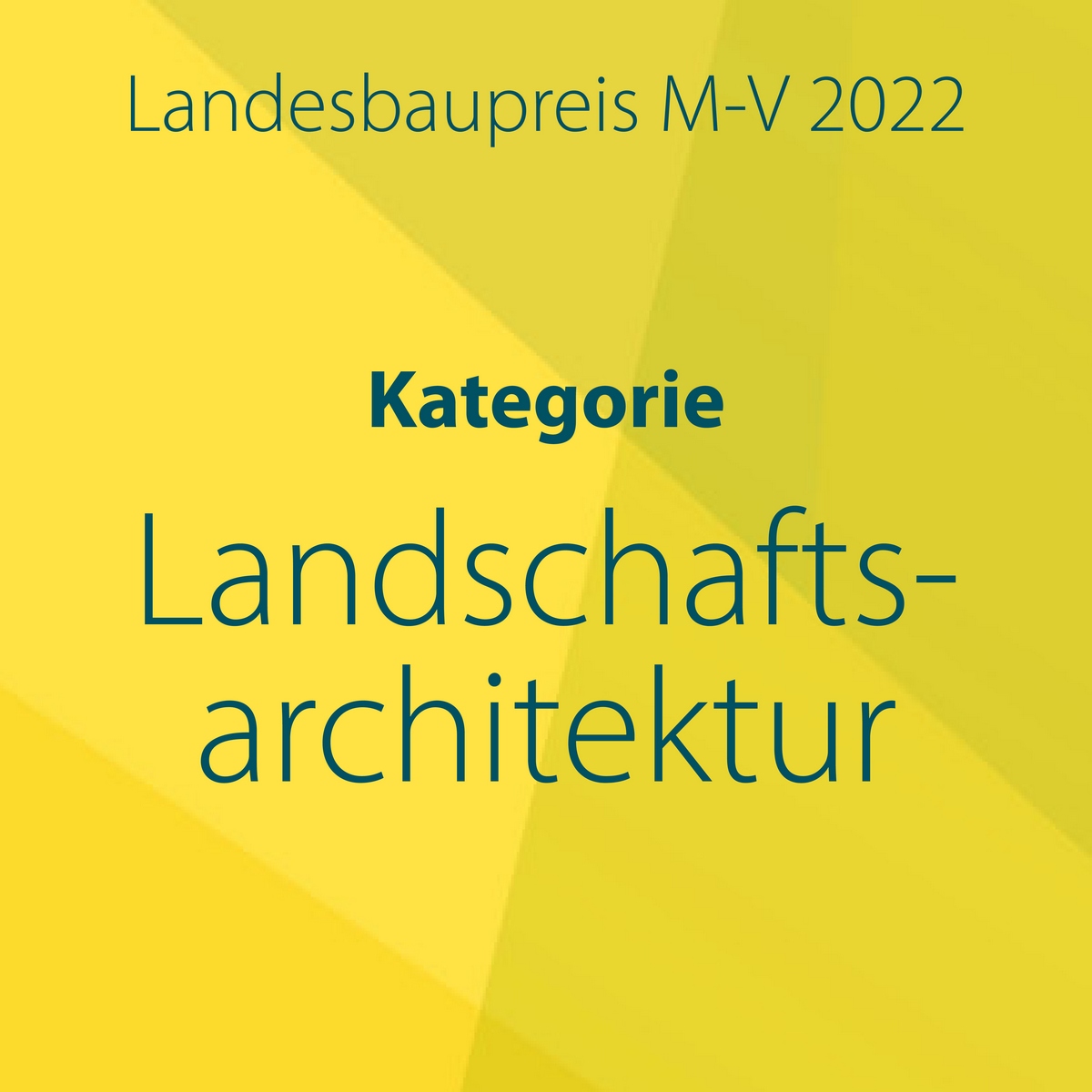 For the first time, the prize will be awarded in eight categories - including landscape architecture; a project can also be submitted in several categories.
Awards are given to outstanding projects completed since 2015 that meet high quality standards in terms of urban planning, design, construction, economy and innovation.

The Landesbaupreis M-V 2022 will be awarded in the following categories:
Architecture,
interior design,
Structural engineering,
landscape architecture,
urban planning,
technical building equipment,
structural engineering
traffic facilities.
For the first time, the application is purely digital; all application documents can be uploaded at www.baukultur-mv.de. A detailed guide to the form is available here.

The award ceremony will take place on October 17, 2022. The prize is offered jointly by the Ministry of the Interior, Building and Digitalization, the Chamber of Architects, the Chamber of Engineers and the Building Association of Mecklenburg-Vorpommern. The patron is Minister President Manuela Schwesig.

for the State Building Award 2022
Latitude:

0

Longitude:

0