Profitability, efficiency as well as strategic company orientation are the big topics in young offices. They are often fraught with uncertainties.
In the bdla workshop Young Landscape Architecture Dipl. Ing. Ralph Wölffing-Seelig presents the various instruments of the HOAI. Keywords, arguments and working aids to fee assessment, offer organization and contract negotiations are given. In the second workshop discussion Claus Rödding of WES LandschaftsArchitektur deals with topics on personnel planning and calculation.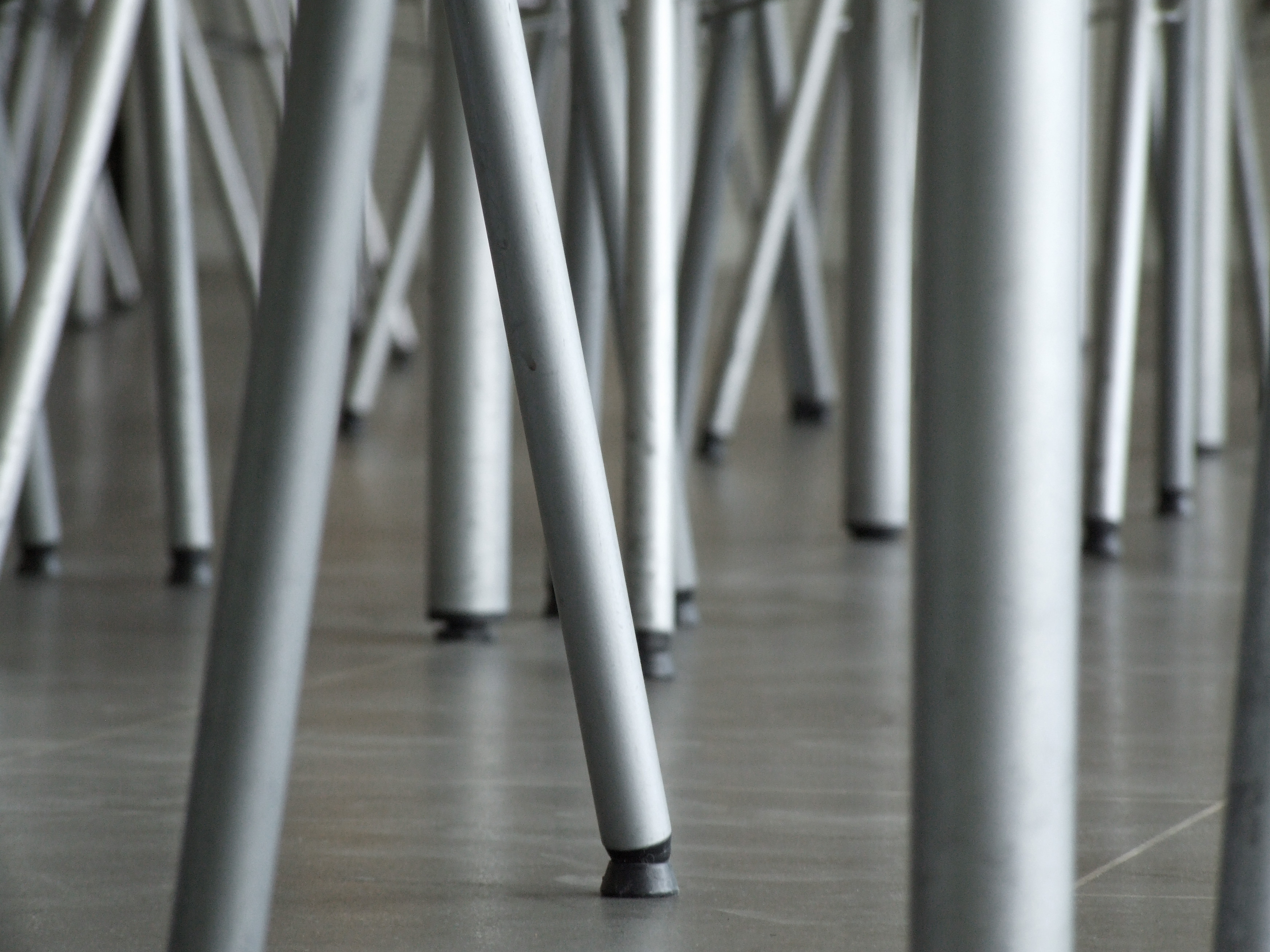 Photo: Marvin Siefke, Pixelio
Issues in office management related to growth in conjunction with economic risks will be addressed.
The seminar offers the opportunity for discussion and individual questions from the circle of participants.
An urban tree safari with Bernhard von Ehren through the quarters of the Lorenz von Ehren tree nursery will round off the program of this year's Young Landscape Architecture Workshop.
The next day, also in Hamburg, the 13th Economic Forum will take place, which this time is dedicated to the question of how to deal economically with the global crises.
---
Sponsor
Latitude:

0

Longitude:

0