The Karl Foerster Foundation for Applied Vegetation Science has announced the International Ulmer Award 2023. This prize is awarded to outstanding work by graduates and students who deal with the enhancement of open space quality through creative and convincing use of plants.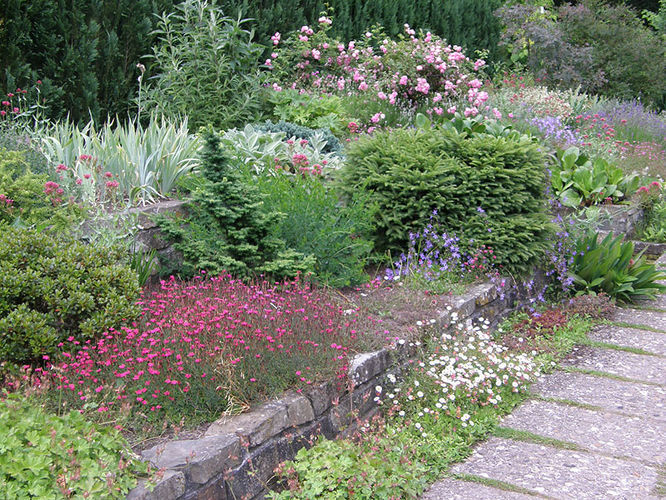 Students and graduates of landscape planning and landscape architecture or related courses of study may be nominated for the award by a professor from the above-mentioned disciplines who have not yet exceeded the age of 35. Deadline for submission is May 15, 2023.
The central concern of the Karl Foerster Foundation is to promote awareness of the use of plants as a design tool in landscape architecture and to motivate young professionals to engage with the uniqueness of this building material. To this end, the foundation has been awarding the International Ulmer Prize since 2007, the prize money for which is donated by the publishing house Eugen Ulmer (Stuttgart).
Latitude:

0

Longitude:

0