bdla flyer "Quality and Fairness in Planning Competitions" published

The Association of German Landscape Architects published the flyer "Quality and Fairness in Planning Competitions" at the end of 2020. Planning competitions play a central role as an awarding instrument and as a tool to ensure planning and thus also construction qualities. They are an important building block of building culture.
The flyer is intended to be a guide for more quality in planning competitions. And quality is not possible without a certain fairness.
In order to achieve comparability of the competition results, a qualified invitation to tender is indispensable", Steffan Robel, bdla specialist spokesperson for competition management, outlines the procedure. This requires, among other things, careful coordination with regard to the planning goals and specifications as well as the provision of appropriate documentation.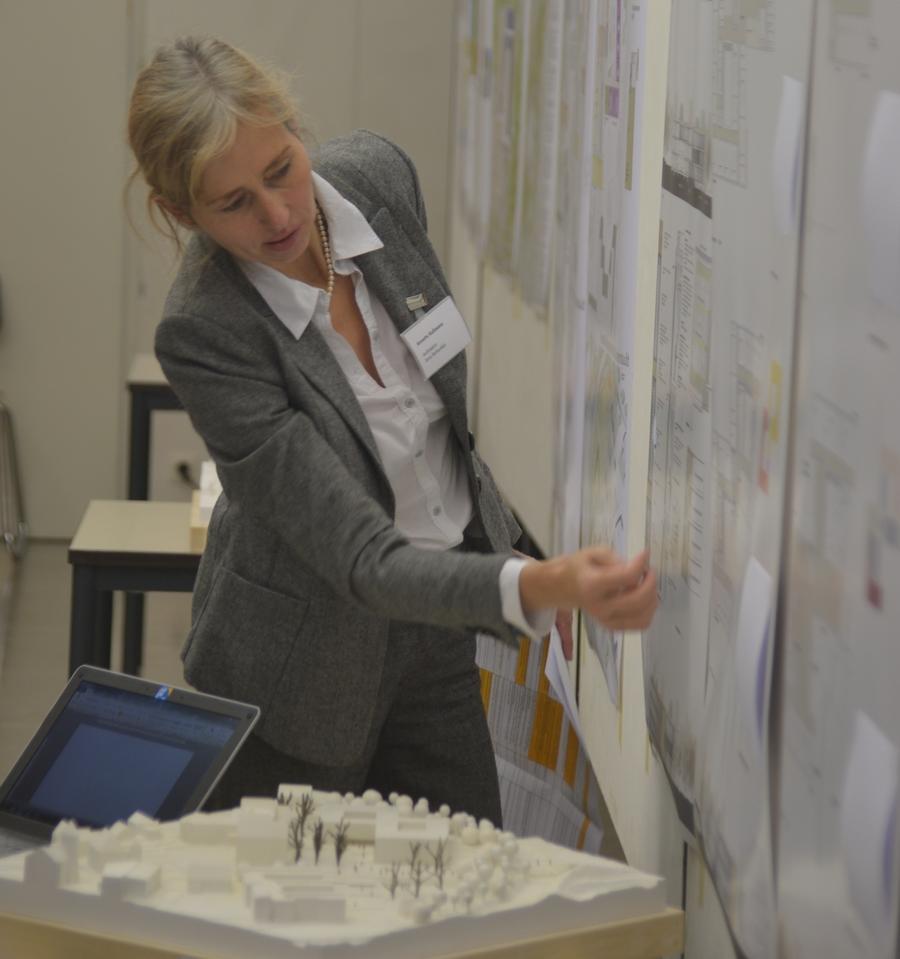 The jury also plays an important advisory role in the entire competition procedure. For example, the preliminary meeting of the jury should be used to improve the competition brief, be it to point out inconsistencies or ambiguities or to ensure the appropriate scope of services. This means that the pre-judging meeting needs to be held in advance of the colloquium so that the changes can be incorporated. Following the jury meeting, the recommendations of the jury should be taken seriously and expert judges should be involved in the subsequent award procedures. This is the only way that specialist opinion can still be represented.
Last but not least, the enormous effort that competitions mean for offices should be reflected in an appropriate prize money.
The bdla appeals to awarding authorities, processing offices and jury members to stand up for fair competition procedures. In particular, the expertise of landscape architects is to be included in the preparation of the procedures. Via the bdla's working group on competition, the association's views and recommendations are fed into the committees of the architectural chambers and into the professional discussion.
Latitude:

0

Longitude:

0
---