Online seminar of the bdla on 22 February 2021

Every year in winter, many landscape architects from planning offices and administrations have the bdla construction manager meetings as a fixed date in their calendar. Not so this year for well-known reasons. Instead, the bdla offers colleagues the annual update "News from the world of fabulous regulations", an elementary component of the construction manager talks, on 22 February 2021 as an online seminar.
In 2020, 17 relevant regulations have been newly published by DIN, DWA, FGSV and FLL; all of them will be presented in this seminar. The following publications will be dealt with in particular detail:
- Recommendations for Traffic Areas on Structures and TL Nursery Plants of the FLL,
- Leaflet 620-1 Engineering Biological Construction Methods on Running Waters, Part 1, of the DWA,
- Additional Technical Contract Conditions and Guidelines for Landscaping Work in Road Construction (ZTV La-StB) and for the Production of Traffic Areas with Paved Surfaces, Slab Surfaces and Edging (ZTV Pflaster-StB) of the FGSV.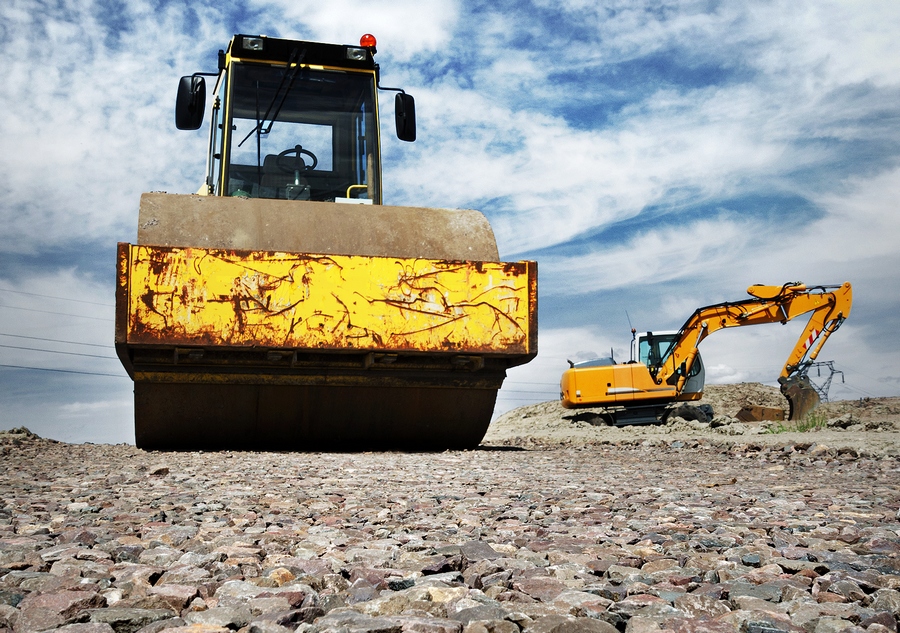 Of course, the online seminar will also provide the opportunity for questions and in-depth discussions. The rules and regulations are available for the seminar.
Speaker is Dipl.-Ing. Tom Kirsten, landscape architect bdla and ö.b.u.v. expert for garden, landscape and sports ground construction, employed at the Saxon State Office for Environment, Agriculture and Geology in Dresden-Pillnitz.
Date: 22 February 2021, 16.15 o'clock
Duration: 90 minutes
Place: Online seminar
Organizer: Federation of German landscape architects
The online registration is published at www.bdla.de.
Bund Deutscher Landschaftsarchitekten bdla
Wilhelmine-Gemberg-Weg 6, 10179 Berlin
Tel. 030 27 87 15-0, Fax 030 27 87 15-55
This email address is being protected from spambots. You need JavaScript enabled to view it., www.bdla.de
Latitude:

0

Longitude:

0
---