An exhibition of the bdla on "Young Landscape Architecture". Competition submission online extended until March 27, 2021

The bdla has set itself the goal of giving the young landscape architecture scene a stage in the form of an exhibition: FRISCHGRÜN21 - the Young Landscape Architecture Exhibition at BUGA Erfurt 2021.
Franz Reschke, bdla board member and head of the bdla working group Young Landscape Architects* on the goal of the exhibition: "It should highlight and convey the special conceptual approach and design quality of young landscape architecture. In the planned exhibition, up to twelve young landscape architects who have distinguished themselves in recent years through their planned and realized work will have the opportunity to present their office and their projects."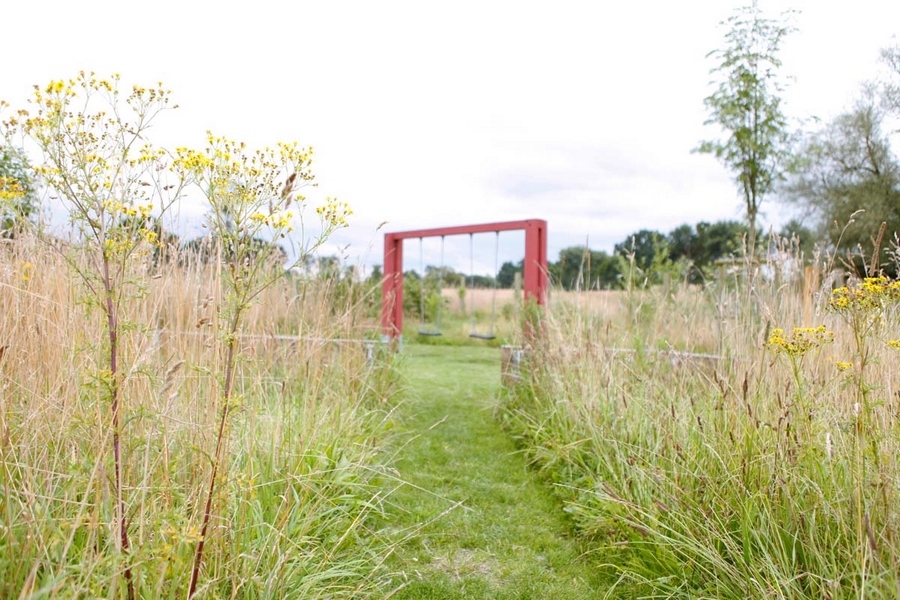 Eligible are German or German-based landscape architects who are younger than 40 years of age at the time of submitting the application and/or whose registration in an architectural association does not date back more than ten years.
Submission is online until March 27, 2021 and is free of charge.
Evaluation and selection will be made by an expert panel consisting of renowned landscape architects.
The exhibition "FRISCHGRÜN21" will be officially opened on July 7, 2021 in the pavilion in Erfurt's egapark. Afterwards, the works will be on display on the BUGA grounds for approximately four weeks.

bdla Young Landscape Architects Working Group
Since 2018, the Young Landscape Architects working group has existed in the bdla with the aim of promoting young office founders in the association. The basic concern is to initiate, operate and intensify a network of new young people in the association and to support aspiring young self-employed people in their projects with expertise and experience. Current projects of the working group are competition/exhibition "FRISCHGRÜN21" as well as a thematic booklet "Young Landscape Architecture".
pdf Announcement FRISCHGRÜN21 (167 KB) pdf (167 KB)
PDF
pdf Form submitter (52 KB)
PDF
Latitude:

0

Longitude:

0
---