20 bdla recommendations for a consistent climate adaptation policy with a focus on urban landscapes.

The German government has set a significant course for climate adaptation and protection for the 20th legislative period. These include the announcements of a new climate adaptation law, a national climate adaptation strategy, an action program for natural climate protection, and a reform of building law.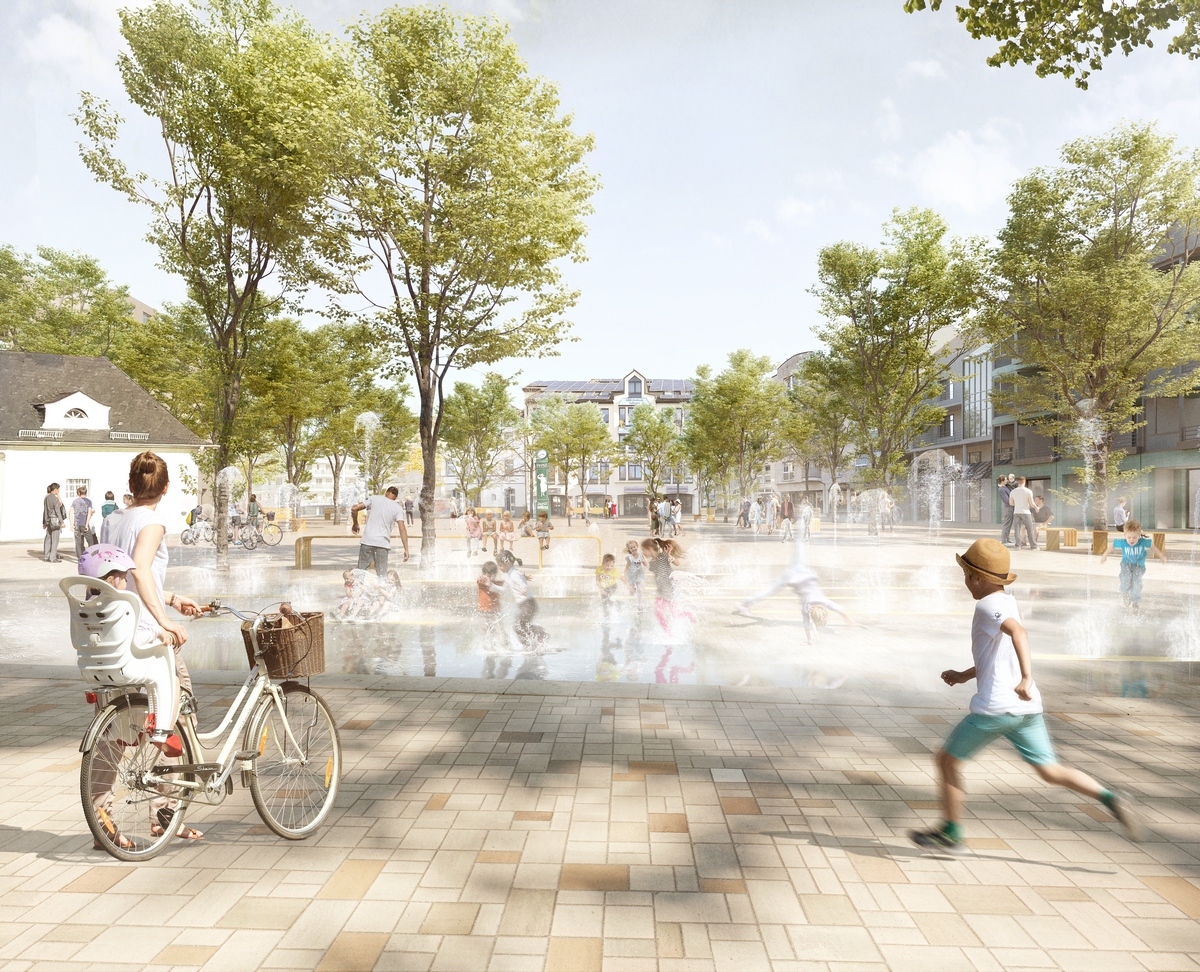 The Bund Deutscher Landschaftsarchitekt:innen bdla takes these welcome objectives as an opportunity to define essential requirements for a consistent climate adaptation policy with a focus on urban landscapes. The bdla therefore recommends to the federal government,
Promote innovations in urban and landscape development,
align funding policy with the requirements of climate adaptation and green infrastructure development,
optimize the legal and instrumental framework for climate adaptation and urban greening.
The climate resilient transformation of cities and regions as well as the sustainable implementation of the energy transition and environmentally friendly land use concepts are core competencies of landscape architects. However, the epochal challenges can only be met satisfactorily by strengthening and further expanding the educational institutions for landscape architecture as well as a well-founded capacity building.
The federal government should offer future checks for seven endowed professorships in climate adaptation/natural climate protection at new and established faculties of landscape architecture.

bdla President Prof. Stephan Lenzen
In addition, research and development in the field of climate adaptation and protection should be financially supported through innovation-friendly funding programs.
Latitude:

0

Longitude:

0
---