bdla symposium on May 4, 2023 in Erfurt

The industrialization of previously largely undisturbed valuable landscape areas is progressing at a rapid pace. Challenges arise from the conflicting priorities of energy transition, settlement development and climate change. In the bdla symposium on May 4, 2023 in the Augustinian monastery in Erfurt, the relevant disciplines will exchange ideas on "Historical cultural landscapes in the area of tension between cultural asset protection and landscape transformation".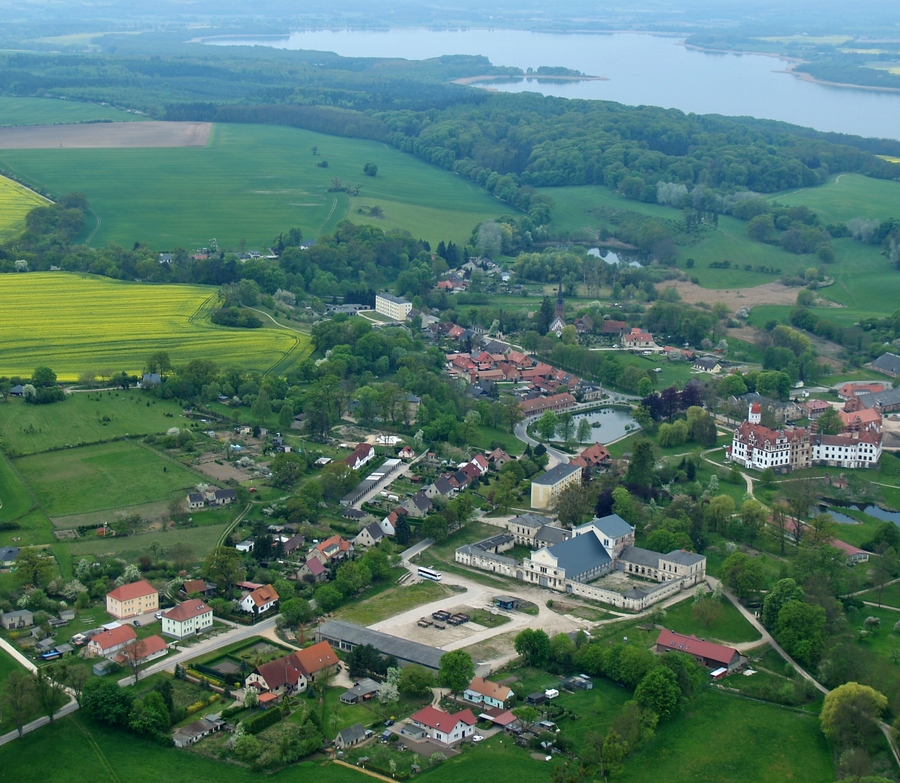 The following questions will be addressed at the symposium:
How can nature conservation, monument protection and spatial planning work better together to protect historic cultural landscapes?
What contribution can landscape architects, urban and regional planners, authorities, heritage associations and other stakeholders make?
The symposium, conceived by the bdla working group Garden Monument Preservation, is intended to provide suggestions for strategically approaching the protection of valuable historic cultural landscapes and for identifying possible solutions for preservation. Knowledge transfer and development as well as implementation of instruments open up opportunities that will be reflected upon in this conference. The event offers a forum for interdisciplinary networking of all those active in this field.
Date: May 4, 2023
Place: Conference and meeting place Augustinerkloster to Erfurt
Organizer: Association of German Landscape Architects bdla
We thank our sponsors:
Latitude:

0

Longitude:

0
---