Gartenschau Eppingen 2022 - Vernissage "Baden-Württemberg Landscape Architecture Prize 2022 with guided tour of the grounds "Neue Weite - Einblicke in die Planung der Daueranlage" (New expanse - insights into the planning of the permanent site)
UI-Optionen:

Sponsorenfeld

Anzeige Text im Grid:

Nein
Exhibition period
07. - 18.09.2022 during the opening hours of the Gartenschau Eppingen 2022
Date vernissage
08 September 2022, 14.00 h / 16.00 h - 18.00 h
Place / Meeting point
Gartenschau Eppingen 2022
Treffpunkt Baden-Württemberg in the community center "Zum Schwanen", exhibition no. 27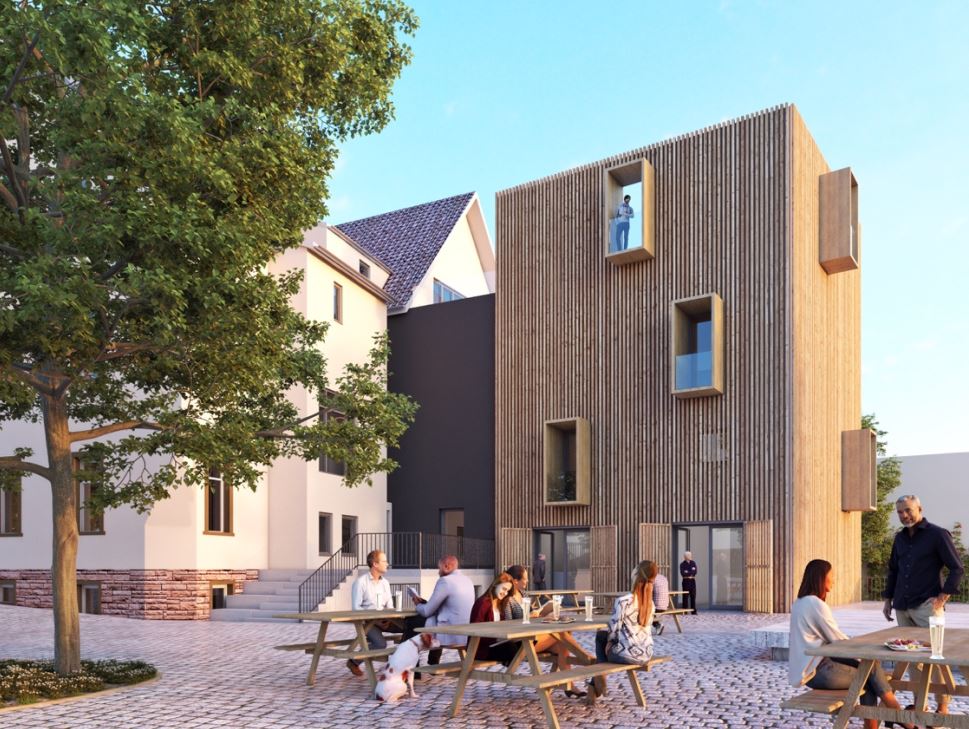 Program
14.00 h
Vernissage
"Baden-Württemberg Landscape Architecture Award 2022
followed by a tour of the exhibition
16.00 h
Start of the guided tour of the grounds - meeting point in front of the community center "Zum Schwanen"
"Neue Weite - Einblicke in die Planung der Daueranlage" with PLANORAMA Landschaftsarchitektur, Berlin

18.00 h
End of the event


A valid admission ticket must be purchased for access to the State Garden Show grounds.
Participation in the event and the guided tour is free of charge.
Recognition of the advanced training
The event isrecognized by the Chamber of Architects Baden-Württemberg / AKH Hessen and possibly other chambers as advanced training with a
scope of 1.5 teaching hours for members (not architects / urban planners:innen in internship).
Members of other state chambers are requested to contact us directly. Participants will receive a confirmation of participation.


The exhibition can be seen daily during the opening hours of the Landesgartenschau from September 7 to 18.
Latitude:

0

Longitude:

0
---
Landscape Architecture
Announcements
Association