Conference "Is Here Still Free?" Using green spaces to combat loneliness in the city
UI-Optionen:

Modal-Dialog

Anzeige Text im Grid:

Nein
On September 1, 2023, the bdla Berlin/Brandenburg will shed light on the importance of open space for mental health and as a place of communication with the conference "Ist hier noch frei?".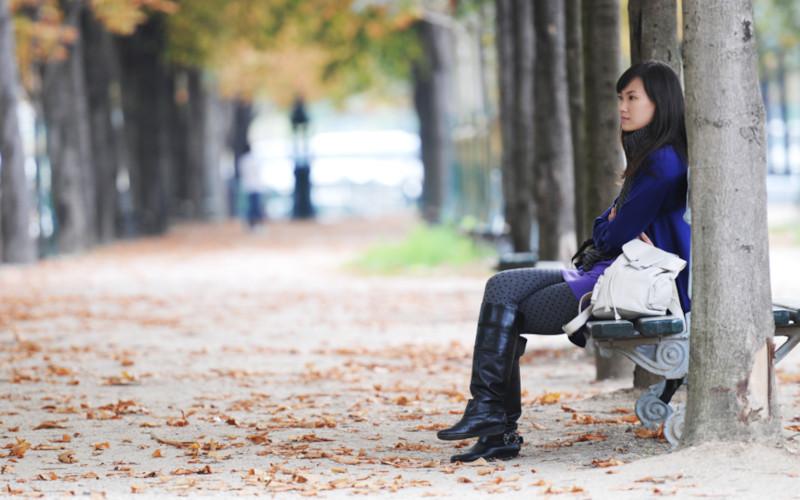 The conference will start with approaches to the phenomenon of loneliness in an increasingly digital society. Subsequently, the role of landscape architecture in the design of social infrastructure will be highlighted. The aim is to show which spaces are particularly suitable for meeting, even across social classes, and enable low-threshold encounters. Special importance will be given to the bench as a place of communication. In addition, positive design examples in public street space will be shown.
During an active meditation break, participants will be invited to directly experience the effect of green spaces and nature in the adjacent park at Gleisdreieck. This requires the use of your own smartphone and headphones, which you are kindly asked to bring along.
Venue
TOREins
Möckernstraße 26
10963 Berlin
Date/Time
Friday, September 1, 2023, 9:00 a.m. - 3:00 p.m.
The event will be led by landscape architect Britta Deiwick, who designed the event.
Registration deadline is August 18, 2023, and an early bird discount is available if you register by May 14, 2023.
Latitude:

0

Longitude:

0
---
Landscape Architecture
Announcements
Association