Workshop discussion "Compensation landscape" on 27.11.2019
UI-Optionen:

Sponsorenfeld

Anzeige Text im Grid:

Nein
Event about the compensation of impairments of the landscape with representatives from planning offices, administration and science.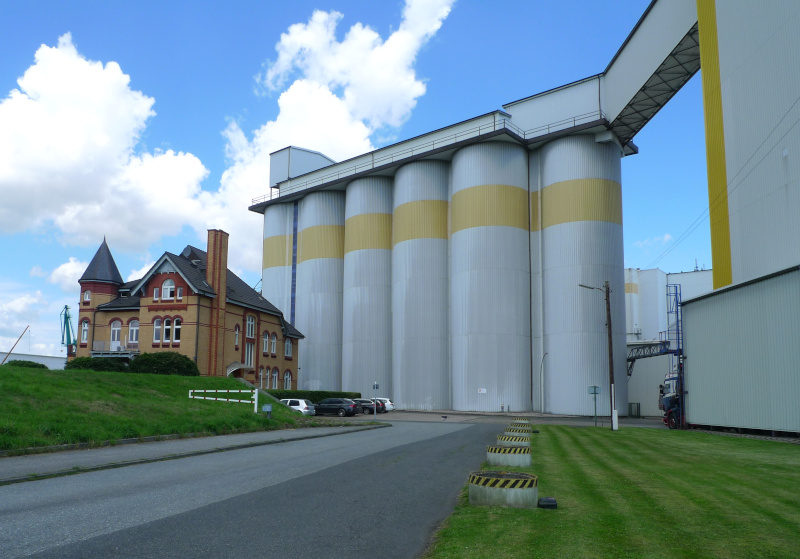 In landscape planning practice, it can be observed that a lot of energy is invested in the inventory and assessment of landscape characterisation areas. However, the further handling of these findings is often unsatisfactory, i.e. the question of how interventions in the respective landscape image areas can be compensated. There is a lack of methods to quantify the interventions and to qualitatively upgrade the landscape elsewhere.
The bdla Hamburg would like to illuminate this topic from the sides of the planning offices, the administration and the science in the context of a workshop discussion and discuss with colleagues.
Place and time: Wednesday, 27.11.2019 from 14:00 to 18:30 in the guest house of the University of Hamburg (Foundation for World Science, Rothenbaumchaussee 34, 20148 Hamburg).
Keynote speeches by Prof. Dr. Michael Roth (Nürtingen-Geislingen University of Applied Sciences), Uwe Janssen (Hamburg Ministry for the Environment and Energy) and Klaus Müller-Pfannenstiel (bosch
Latitude:

0

Longitude:

0
---
Landscape Architecture
Announcements
Association