Northern Lights Spring Festival in Hamburg on June 17, 2022
UI-Optionen:

Sponsorenfeld

Anzeige Text im Grid:

Nein
The bdla Hamburg invites to the meeting of the bdla regional associations Mecklenburg-Western Pomerania, Lower Saxony Bremen, Schleswig-Holstein and Hamburg.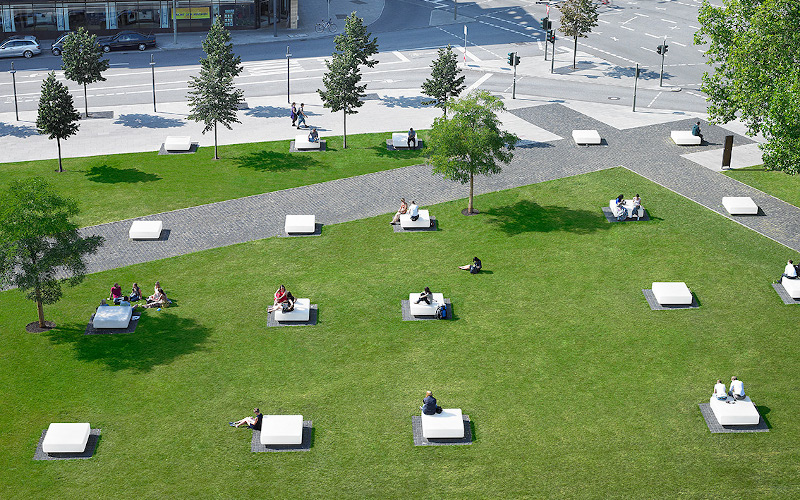 The daylong event will be held on Friday, June 17, 2022, from 10:30 a.m. to 6:30 p.m.
Program items (among others):
Boat trip on the "St. Georg" Alster upstream with speakers Wolfgang Hammer (BUND/Projekt Lebendige Alster) and Dr. Jens Beck (Denkmalamt der Stadt Hamburg).
Visits to the Am Weißenberge quarter (residential project west of Santa Fu, 480 units, RISA project - Rainwater InfraStructure Adaptation) and the Pergola quarter (urban development project east of City Nord, 1,400 units, with Maike Schwarz-Müller, Urban Planning, Mathias Buller, Management of Public Space, both from the Hamburg-Nord district office).
Evening event in the Oberhafenquartier.
Registration until 09 June 2022 via: www.bdla.de/treffen-nordverbaende
Latitude:

0

Longitude:

0
---
Landscape Architecture
Announcements
Association