Review Forum Garden Planning at Schloss Dyck
UI-Optionen:

Sponsorenfeld

Anzeige Text im Grid:

Nein
12 planners from North Rhine-Westphalia and a guest colleague from Hesse came together for the fifth Garden Planning Forum on 10 October. At the invitation of Bernd Franzen, gartenplus, die gartenarchitekten, and with the support of the Schloss Dyck Foundation, the conference took place in a special atmosphere.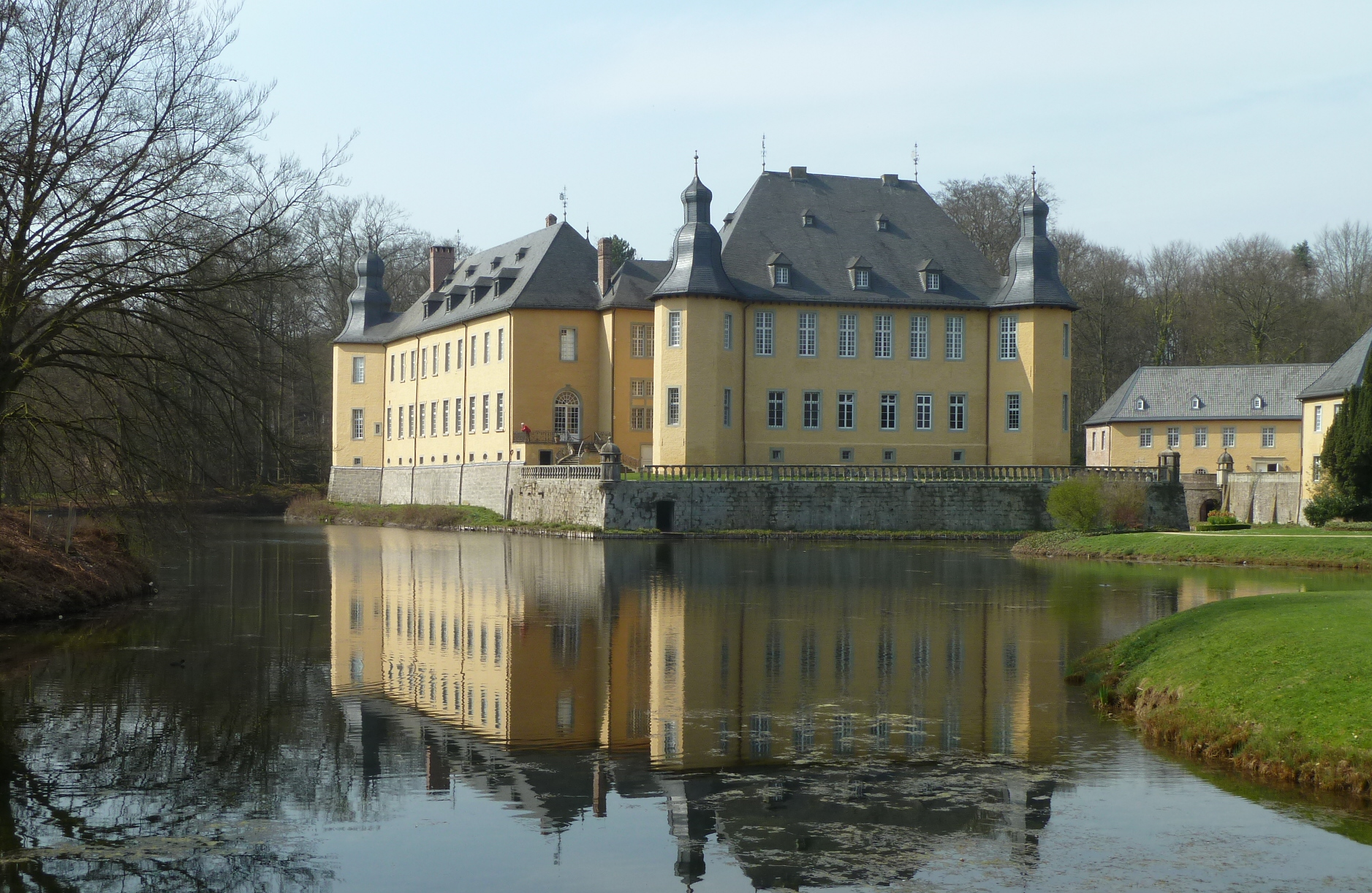 This time it was about "Communication with private building owners". The communication and organizational psychologist Ms. Gerlinde Lahr from Constance could be won as a guest speaker for this topic. There were lively discussions and a lot of technical input. Above all the questions, which warning signs there are for difficult project courses and how one can deal with it, perhaps also preventively, as well as concrete assistance to a constructive discussion guidance were worked on also on the basis case examples and exercises.
After lunch together in the castle restaurant, the day continued with a walk through the park in the most beautiful autumn sunshine. Here the old yew tree served as an event room with a special atmosphere.
At the end of the day, Ms. Lahr presented various methods that can be used to categorize projects in order to evaluate which projects can be classified as attractive and economical for one's own office.
At the end of the very intensive day, all participants agreed that this day had shown many new perspectives and given food for thought for their own everyday professional life. Now everyone "only" has to implement the good ideas in everyday life.
The Garden Planning Forum is aimed primarily at landscape architects who focus on planning private gardens. Brigitte Röde, specialist spokeswoman for garden art and garden culture of the bdla nw and landscape architect from Cologne, is organising the forum. Interested garden architects are welcome to attend the next forum in spring 2019.
Latitude:

0

Longitude:

0
---