Excursion to Bingen on the Rhine and bdla summer party
UI-Optionen:

Sponsorenfeld

Anzeige Text im Grid:

Nein
10 years of the Bingen State Garden Show, for us as landscape architects a perfect occasion for a summer festival: the green infrastructure on the banks of the Rhine has been creating added value for the quality of life and tourism in Bingen for 10 years.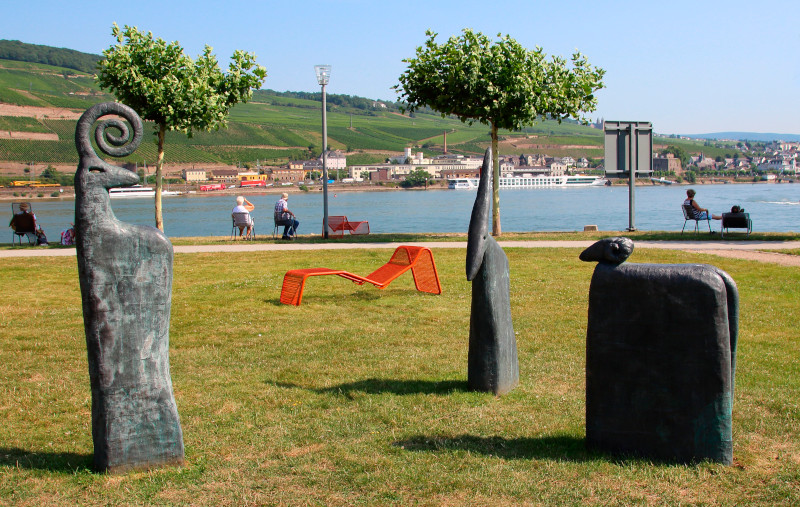 The success of the State Garden Show thus has a positive effect on the development of the city to this day.
The bdla Rhineland-Palatinate / Saarland cordially invites you with partner, family, friends to spend informative, inspiring and enjoyable hours at the Kulturufer on Friday, 24 August 2018. Deadline for registration is August 13, 2018.
Latitude:

0

Longitude:

0
---
Landscape Architecture
Announcements
Association