bdla RPS presents paper on landscape planning in Rhineland-Palatinate
UI-Optionen:

Sponsorenfeld

Anzeige Text im Grid:

Nein
The working group Landscape Planning of the bdla regional group Rhineland-Palatinate/Saarland has prepared a paper on municipal landscape planning at the level of the land use plan in Rhineland-Palatinate.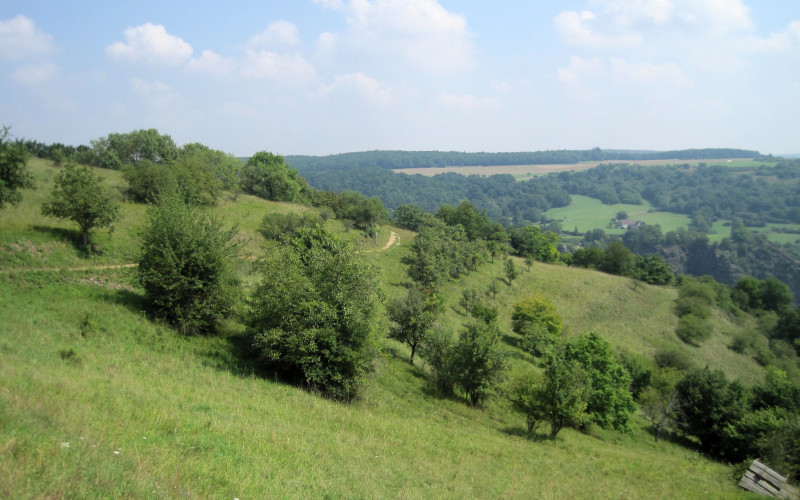 Municipal landscape planning has to realize the objectives of nature conservation and landscape management and is thus a central element of environmental precaution in Rhineland-Palatinate.
Since the beginning of landscape planning more than 30 years ago, the tasks and challenges have constantly increased due to the updating and further development of environmental legislation as well as European requirements.
The present guideline is intended to formulate the technical requirements for landscape planning on the basis of the legal and planning requirements in order to work towards comparable planning standards throughout the state.
The guideline is primarily addressed to the local authorities, specialized authorities and landscape planners. Furthermore, it is intended to address all those who are interested in the sustainable development of their community and thus in landscape planning on a professional, honorary or personal basis.
Latitude:

0

Longitude:

0
---
Landscape Architecture
Announcements
Association