Review Malenter Runde 2019
UI-Optionen:

Sponsorenfeld

Anzeige Text im Grid:

Nein
Topic: "Tourism meets landscape - one man's pleasure, another man's burden?"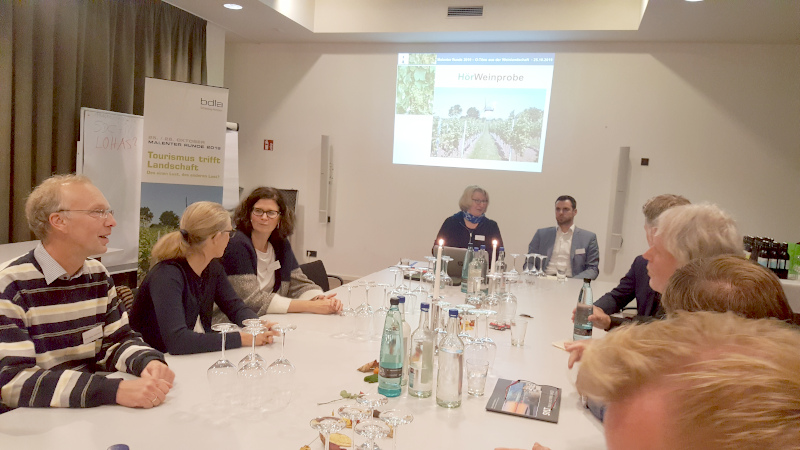 Due to shortages of conference hotels in Bad Malente, the Malenter Runde 2019 was "on tour". On 25 and 26 October 2019, the traditional meeting of the Schleswig-Holstein regional group took place in the middle of the Hüttener Berge Nature Park.
The conference venue, a "Panorama - Hotel" in an exposed location with a view over the hilly, bend-rich moraine landscape and as far as the Baltic Sea, was an inspiring place and contributed significantly to the concentrated atmosphere of the conference.
Landscape architects, tourism experts and mayors of tourist resorts as well as sustainability experts devoted two days to the topic of tourism and landscape.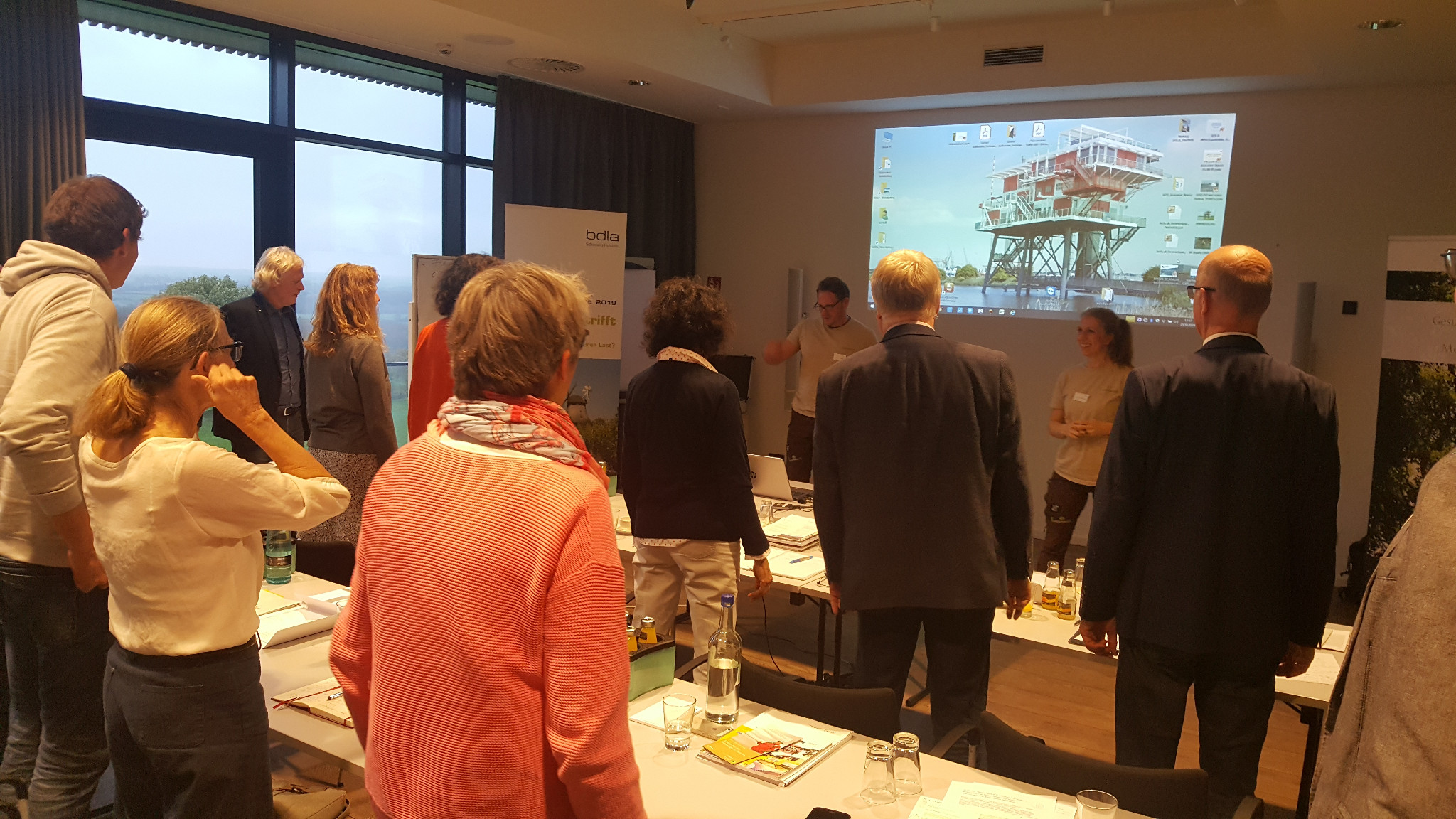 Friedhelm Terfrüchte from DTP Landschaftsarchitekten in Essen, who has been associated with the Malenter Runde and the preparatory group for many years, led through a varied programme with a total of 12 lectures.
The aim was to look at the booming tourism with its effects on the landscape and to explore the role of landscape architecture as a designing and controlling profession. An intensive exchange of ideas between the disciplines was desired.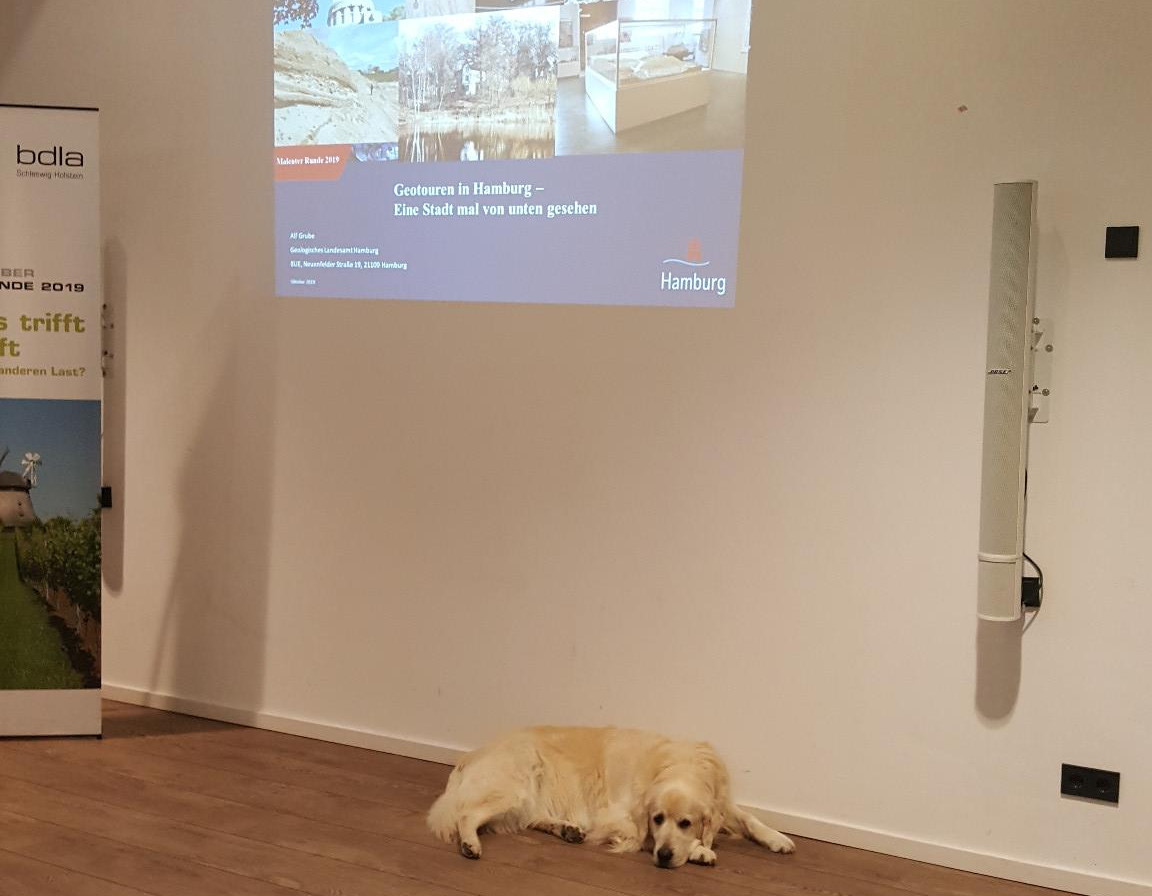 The location of the Malenter Runde and the reference to the surrounding landscape, which was always present in the whole house, provided for a concentrated, but also relaxed working atmosphere of the conference. Tourism and landscape architecture met openly and in an exciting dialogue.
In addition to their lectures, numerous speakers were very happy to enrich the evening discussions at the Landscape Architecture Evening with a great deal of commitment. The conference ended on Saturday afternoon with an expert guided tour of the Hüttener Berge Nature Park.

Maria Julius, Lübeck
Latitude:

0

Longitude:

0
---
Landscape Architecture
Announcements
Association