After the very successful first edition last year, the bdla is again supporting planning offices with the Green Basics Academy 2023 in the qualification of lateral entrants. Participation is free of charge.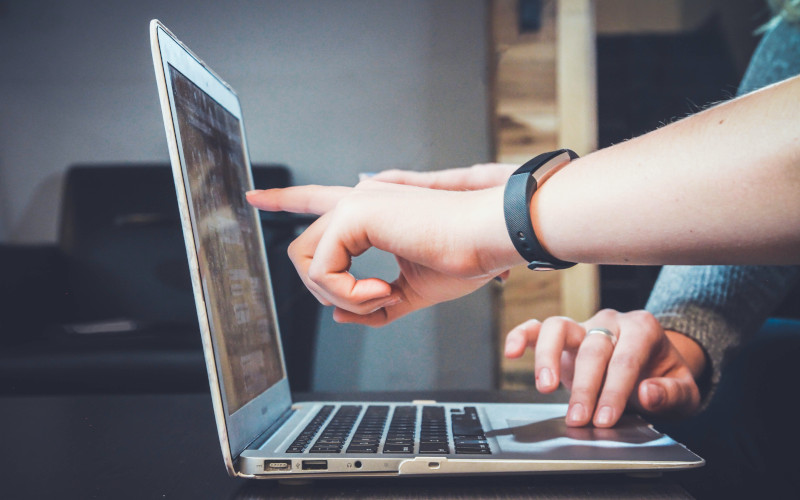 The focus of the offer is the training and further education, especially of colleagues from outside the field and employees trained abroad.
In five online events from April to September 2023, the fundamentals of landscape architecture will be taught and provided with scripts for self-study. Speakers will be landscape architects and renowned professors from various German universities.

The dates:

Tuesday, April 25, 2023
Title: Design Methodology, Idea Generation and Selection Processes
Speaker: Prof. Ulrike Böhm, bbzl böhm benfer zahiri landschaften städtebau, Berlin, University of Stuttgart, bdla-Speaker Urban Development Open Space Planning
Tuesday, May 9, 2023
Title: The fabulous world of rules and regulations: standards, regulations, guidelines
Speaker: Tom Kirsten, M.Sc., Saxon State Office for the Environment, Agriculture and Geology, ö.b.u.v. expert, Pirna, bdla spokesperson for construction technology standards engineering
Tuesday, June 13, 2023
Title: Landscape architecture / landscape planning and projects of the energy turnaround
Speaker: Prof. Dr. Markus Reinke, Weihenstephan-Triesdorf University of Applied Sciences

Tuesday, August 29, 2023
Title: Climate-appropriate and sustainable landscape architecture
Speaker: Prof. Dr.-Ing. Hendrik M. Laue, Ostwestfalen-Lippe University of Applied Sciences
Wednesday, September 27, 2023
Title: Species Protection for Planners
Speaker: Dr. Andreas Lukas, Geisenheim University, University of Public Administration Rhineland-Palatinate
All seminars will be held in German. It is possible to register for individual seminars. After each lecture, the speakers will be available to discuss individual questions. Participants will receive a bdla certificate of continuing education. Recognition as continuing education will not be applied for at the Chamber of Architects.
---
Sponsor
Latitude:

0

Longitude:

0