"They all don't want to work overtime anymore today ..." - Modern team leadership for career changers on September 21, 2023 from 7:00 p.m. to 9:00 p.m., digitally and in presence.

As different as our backgrounds, our orientations and office sizes may be, there are fundamental commonalities that connect us: We studied landscape architecture. Management, for the most part, we did not. The majority of our management skills were developed from our own convictions, observations, and experiences - basically from our gut. The one or other advanced training or a management seminar may have added a professional underpinning to the whole thing.
What's more, times have changed. Old-school" offices, in which competitions have to be handled additionally and in night shifts, overtime is a matter of course, and the boss not only has the last word, but above all the loudest word, are increasingly dying out. And rightly so. But staff shortages also require their own critical examination of our inner HR department.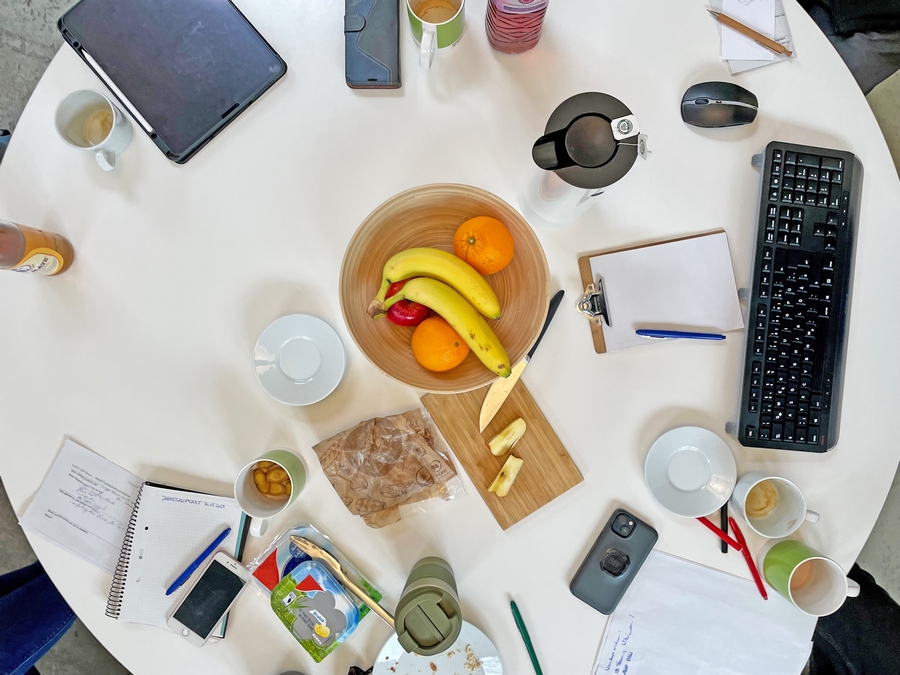 The Meetup on the topic of employee:internal management looks deep into our office skills far away from landscape architecture and aims at an exchange on dealing, sharing and conflict resolution with the other people in the office.
For starters, three offices talk about the evolution of their leadership style and invite other stories and views.
The following will be told:
impuls Landschaftsarchitektur - geführte Teilhabe
GFSL - Transformation zur mitarbeitergeführten Genossenschaft
Schuler und Winz - Siegmund zu Siegmund und Winz zu Schuler und Winz
Gladly further experiences can be presented also pictorially, in representations of a slide with picture and text.
Presence regulars' meetings are planned at lichtelandschaften (Frankfurt), GFSL (Leipzig) and Schuler und Winz Landschaftsarchitekten (Balingen).
Registration:
Registration is possible informally by mail to This email address is being protected from spambots. You need JavaScript enabled to view it..
Please indicate in the mail whether you wish to attend in person (or at which of the above-mentioned locations) or online. A meeting link for online participation or further information on the presence locations will then be sent.
Latitude:

0

Longitude:

0