Annual reception of the Green Associations Hesse 2023, 29.09.2023 - LGS Fulda 2.023
UI-Optionen:

Sponsorenfeld

Anzeige Text im Grid:

Nein
The green federations Hessen invite your members, partners, promoters and guests from the occupation surrounding field, the policy and the economy completely cordially to the annual receipt 2023 for the first time in the green season and this year in the context of the national horticultural show Fulda 2,023.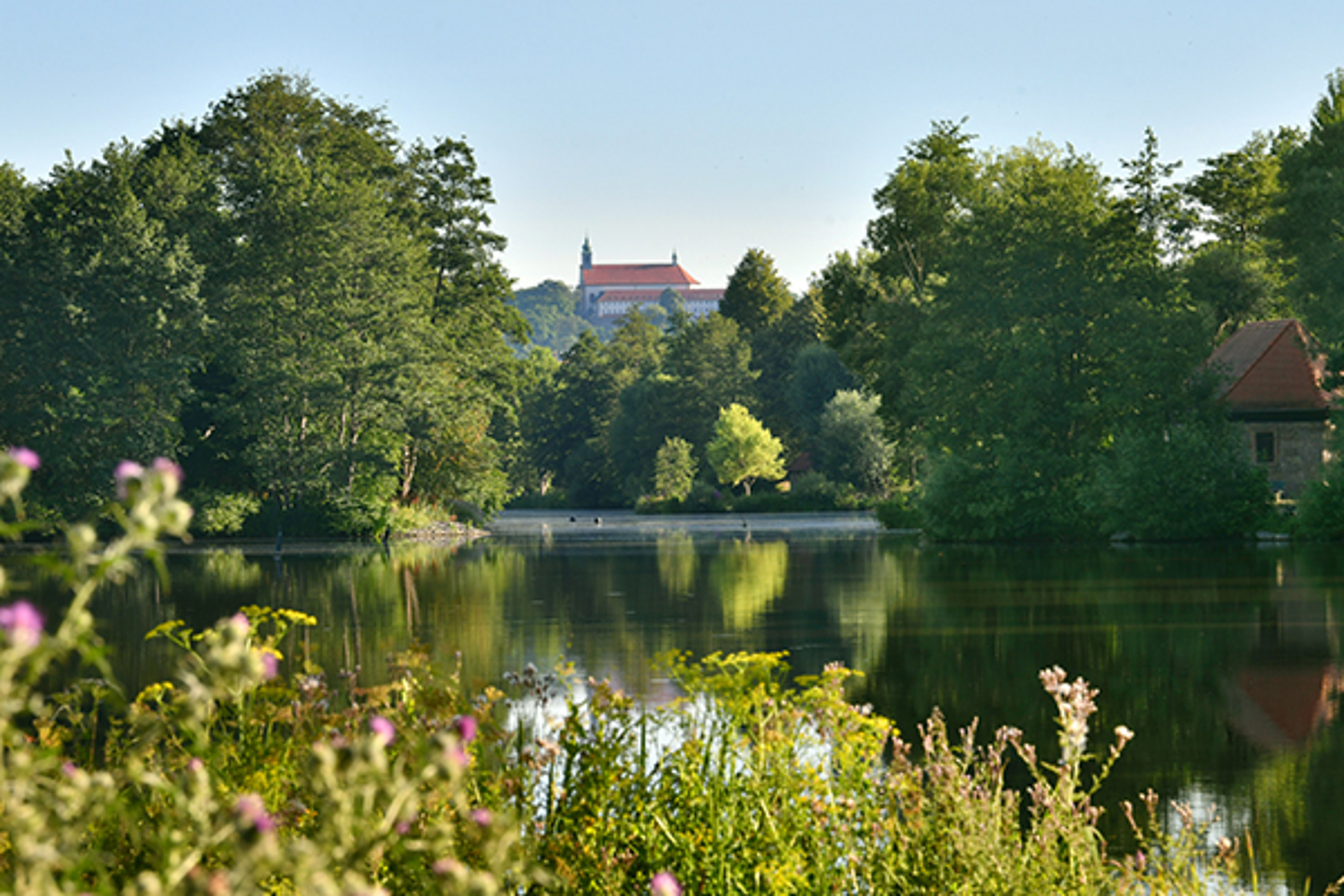 Landscape architects, land caretakers, landscape gardeners, authority representatives from hessian ministries, authorities, cities and municipalities as well as promoters and friendly representatives of the green industry meet on the national horticultural show area in Fulda to 29.09.2023 in accordance with the following program with the members of the hessian regional federations of
bdla
federation of German landscape architects
regional organization Hessen registered association.
DGGL
German society for garden art and landscape culture
regional association Hessen registered association.
FGL
Fachverband Garten-, Landschafts- und Sportplatzbau
Hessen Thüringen e. V.

GALK e. V.
Deutsche Gartenamtsleiterkonferenz
Landesgruppe Hessen

HVNL
Hessian Association for Nature Conservation and Landscape Management e. V.
PROGRAM
15.45 hrs
MEETING POINT MAIN ENTRANCE AREA WATERGARD
State Garden Show FULDA 2.023

16.00 hrs
FULDACONNECTS...
A guided walk through the grounds of the State Garden Show FULDA 2.023
MARCUS SCHLAG AND ULRICH SCHMITT
Managing Director of the State Garden Show FULDA 2.023 gGmbH

from 18.00 o'clock
RECEPTION
park stage in the pleasure garden

19.00 o'clock
WELCOME
PRESIDENT KARSTEN HAIN
professional association garden, landscape and sports field construction Hessen Thuringia registered association.
WORD OF GREETING OF THE HESSIAN LAND GOVERNMENT
STATE SECRETARY OLIVER CONZ
Hessian Ministry for Environment, Climate Protection,
Agriculture and Consumer Protection
WORD OF GREETING FROM THE CITY OF FULDA
DANIELSCHREINER
CITY BUILDING OFFICER OF THE CITY OF FULDA
KEYNOTE SPEECH
BLUE-GREEN-INFRASTRUCTURE
DR.-ING. MARTINA WINKER
ISOE - Institute for Social-Ecological Research GmbH, Frankfurt/Main,
Member of the Institute's Management, Research Focus Water Infrastructure and Risk Analyses


20.00
TO THE BUFFET! AND END
Marquee in the GenussGarten

23.00
END OF THE EVENT

More information and online registration is available below:
Online registration - Unfortunately, online registration is no longer possible after the registration deadline.

Online registration
We kindly ask you to register online at the above link, a separate registration is required per person.
You will receive a registration confirmation by e-mail (please check your SPAM folder if necessary).
Registration deadline: September 15, 2023
Please note the cancellation policy when registering.
Note Participation fee - purchase of admission ticket LGS Fulda 2.023
Participation in the event is free of charge, but please note that the purchase of an admission ticket to the State Horticultural Show Fulda 2.023 is required.
Together with the registration confirmation, you will receive a code for the purchase of a reduced admission ticket in the ticket store of the LGS Fulda 2.023 at 14.98 Euro incl. VAT.
Please also note the information on cancellation conditions in the invitation.
Dress code "Smart Casual
We would like to thank our cooperation partners for their kind support of the event:
Latitude:

0

Longitude:

0
---