Exhibition Design and Ecology - Linking Strategies of Yesterday, Today and Tomorrow
UI-Optionen:

Sponsorenfeld

Anzeige Text im Grid:

Nein
Linking design and ecology is more urgent than ever in the Anthropocene.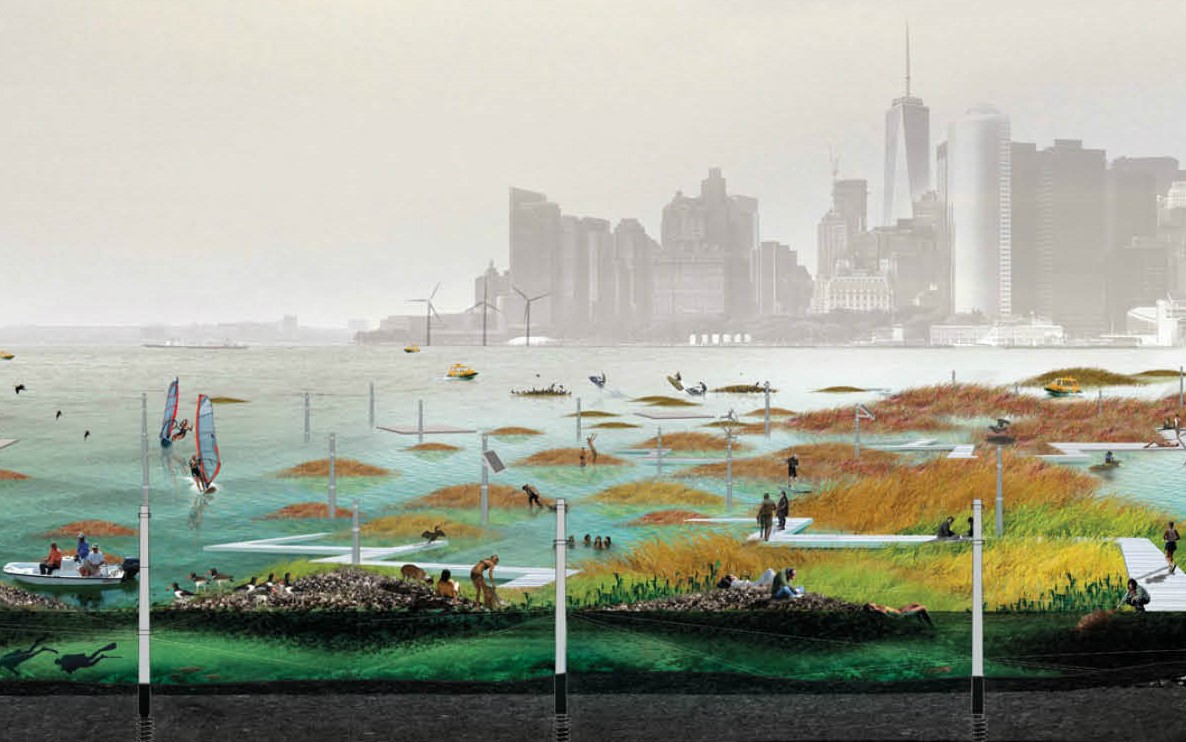 Already in the 1970/80s, this topic experienced a heyday in landscape architecture, but much has been forgotten. What approaches to design and ecology were there? Which ones should be rediscovered to solve the problems of today and tomorrow? And how do contemporary strategies on design and ecology tie in with these approaches? What innovations are there?

In the winter semester 2018/19, Bachelor's and Master's students of landscape architecture and environmental planning devoted themselves to these topics under the direction of Prof. Dr.-Ing. Martin Prominski in the seminar "In the Footsteps of Design and Ecology" and are now presenting the results in an exhibition. It shows both the 1970/80s approaches and contemporary strategies with their theoretical backgrounds as well as key projects of selected landscape architects.
Vernissage on 08 April at 5 p.m.
The exhibition is open from 09 to 31 April 2019 in the atrium of the Institute of Landscape Architecture, Herrenhäuser Straße 2A, weekdays from 8 am to 6 pm.
Registration for the vernissage is requested at: This email address is being protected from spambots. You need JavaScript enabled to view it.

Prof. Dr.-Ing. Martin Prominski | Christine Augsburg I Mira Eggersglüß I Nina Glasl I Max Haase I Anna Hachmöller I Roya Haghparast Keyhani I Joana Hartmann I Lina Kathe I Linda Klüver I Jan-Peter Koester I Amelie Oltmanns I Hans-Martin Peters I Luise Roessig I Herle Saathoff I Henry Schraad I Manuel Wesemann
Institute for Open Space Development | Faculty of Architecture and Landscape | Leibniz Universität Hannover
Latitude:

0

Longitude:

0
---
Landscape Architecture
Announcements
Association