Desire for green - ring track EXPERIENCE in Braunschweig
UI-Optionen:

Sponsorenfeld

Anzeige Text im Grid:

Nein
In the context of the architecture time the bdla Lower Saxony Bremen continues its event format "desire on green" with a bicycle tour.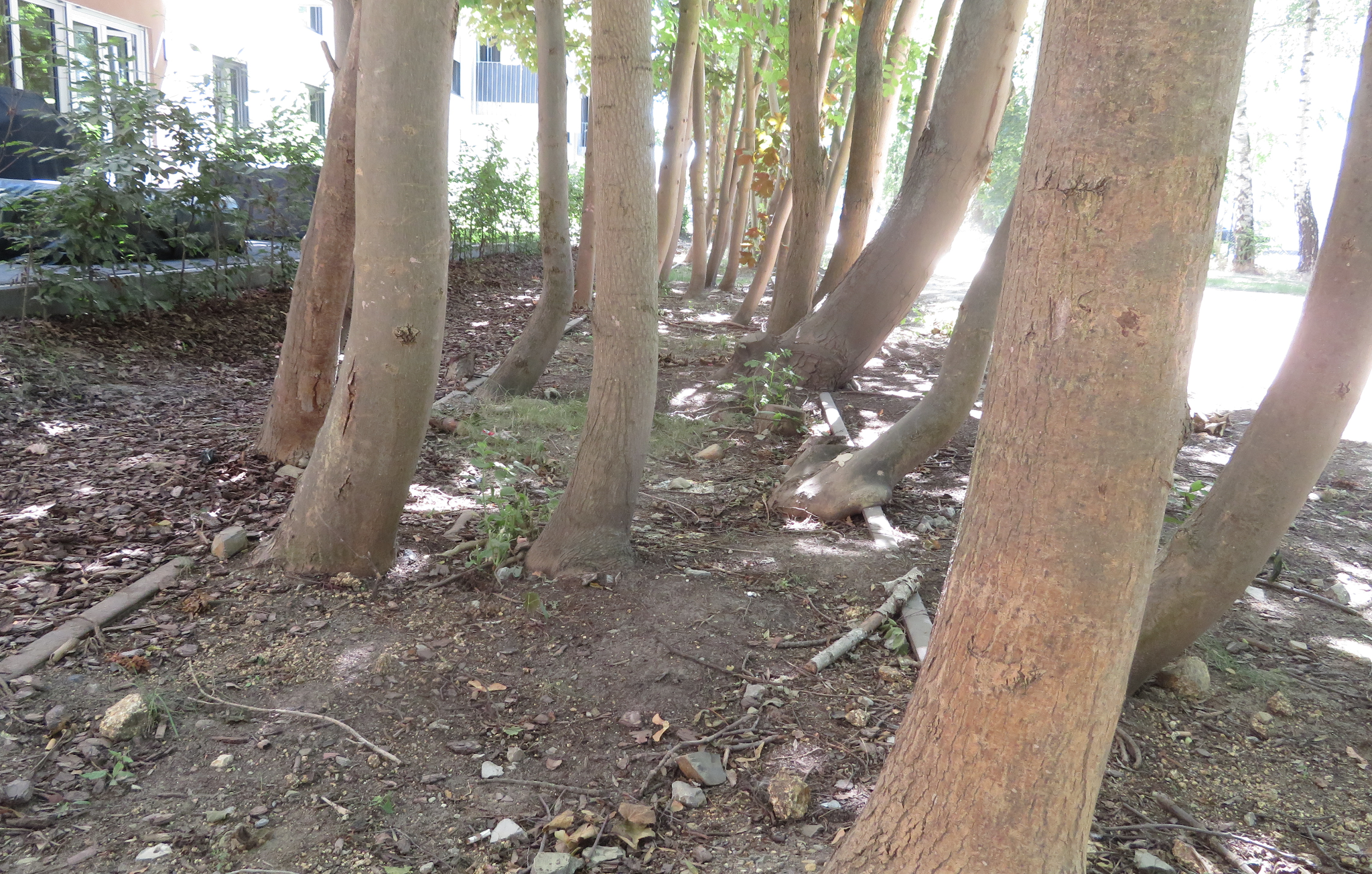 This year we are heading to Braunschweig, where since the early 2000s the city of Braunschweig has been converting a former freight railway line that runs in a ring around the city centre into an attractive footpath and cycle path in sections.
Date: 29 June 2019
Location: 11.00 a.m. on the forecourt of Braunschweig's main railway station.
The project triggered and triggers far-reaching urban planning and urban ecological impulses, the complexity of which will be "experienced" in the context of a joint bicycle tour. The approximately 10 km long, family-friendly route leads along the western ring track and stops at selected stations. Employees from the city administration and landscape architects will provide information about the planning here. Be surprised by the best-practice example of green infrastructure and the assessments of the experts on site!
The number of participants is limited to 40. Please bring a bicycle.
Registration at the office of the bdla Lower Saxony Bremen at: This email address is being protected from spambots. You need JavaScript enabled to view it.
Latitude:

0

Longitude:

0
---
Landscape Architecture
Announcements
Association