CONFERENCE - PrimaKlima in landscape architecture 19.6.
UI-Optionen:

Sponsorenfeld

Anzeige Text im Grid:

Nein
Symposium on climate-resilient planning -
Practical examples, concrete technical solutions, arguments for their implementation:
How climate-resilient projects in open space can be realized!
19 June 2019 Dresden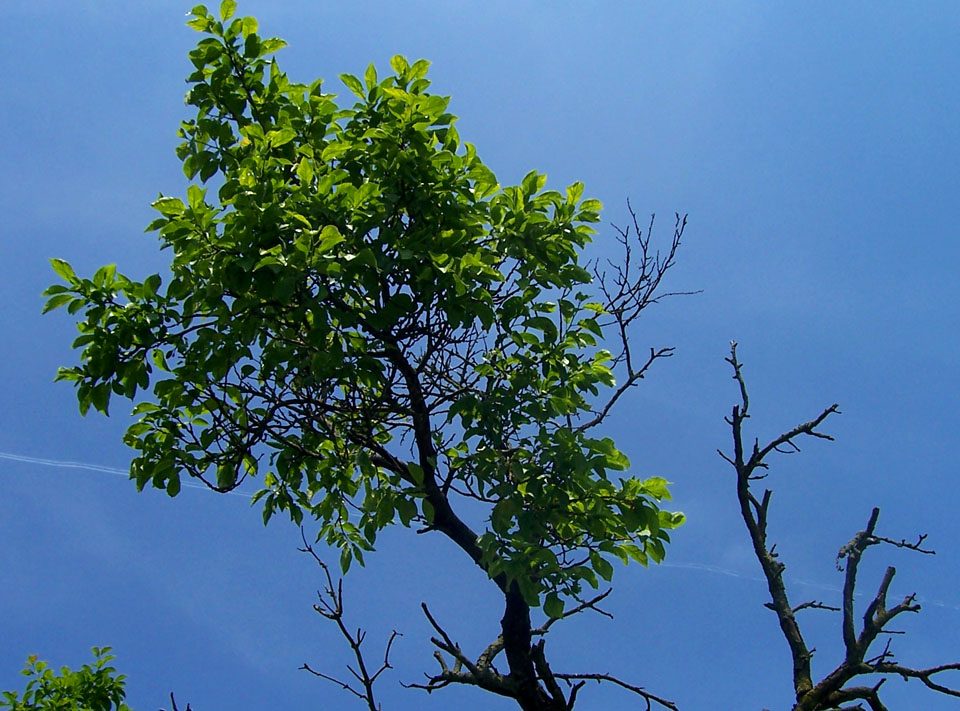 Speakers:
What challenges does regional climate change pose to the design of urban neighbourhoods?
Dr. Astrid Ziemann, TU Dresden, Chair of Meteorology
Climate adaptation in Dresden
Franziska Reinfried, City of Dresden, Environmental Office/ Urban Ecology
Living cities through creative use of water
Hendrik Porst, Landscape Architect, Studio Dreiseitl
SchwammStadt
Christoph Bennerscheidt, EADIPS/ FGR Heren
The detailed description of the event and the registration form can be found here.
The symposium is part of the extensive supporting programme to the exhibition "Prima Klima. That is Landscape Architecture".
Further information on the exhibition and the accompanying events can be found here.
Latitude:

0

Longitude:

0
---
Landscape Architecture
Announcements
Association