Training series 2021: Technical standards / Current legal topics
UI-Optionen:

Sponsorenfeld

Anzeige Text im Grid:

Nein
The fourth part of the digital training series of the bdla Bavaria deals with technical standards and current legal topics in the profession until December 13, 2021. Dr. Sebastian Schattenfroh, legal advisor to the bdla, will be one of the speakers.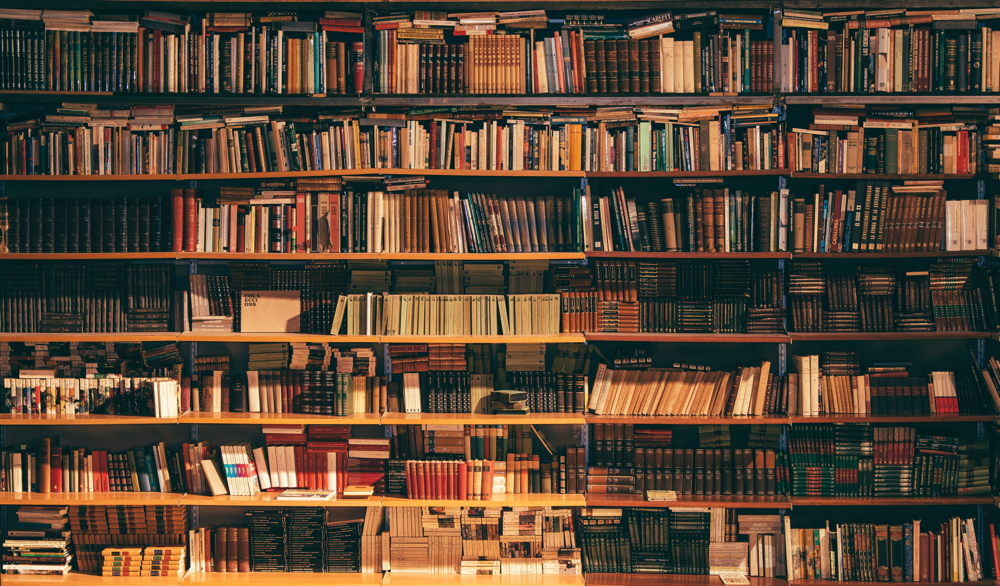 In each case - id.R. on a Tuesday date - experts explained a complex of topics, followed by a discussion. The participation fee comprised a lecture of about one hour followed by a discussion. It amounts to € 25 for members of the bdla and the VGL, for non-members € 50 per lecture. For students, participation is free of charge.

Registration is required; the link for participation as well as instructions for the conference tool will be sent by e-mail one day before each event.

Organizer: bdla Bavaria in cooperation with VGL Bayern

Latitude:

0

Longitude:

0
Downloads on Education and training
Landscape Architecture
Announcements
Association