Bavaria: Species protection law came into force on August 1, 2019
UI-Optionen:

Sponsorenfeld

Anzeige Text im Grid:

Nein
The referendum "Biodiversity and Natural Beauty in Bavaria", which was passed by the Bavarian Parliament on July 17, 2019, as well as the accompanying law came into force today, August 1, 2019.
Thus, the great goal of the Alliance for Biodiversity, Bavaria as the initiator of the referendum has become a reality.
Like the sponsors themselves, bdla Bavaria, as one of the numerous alliance partners, will follow the implementation of the adopted package of measures with excitement and, if necessary, take a professional stance.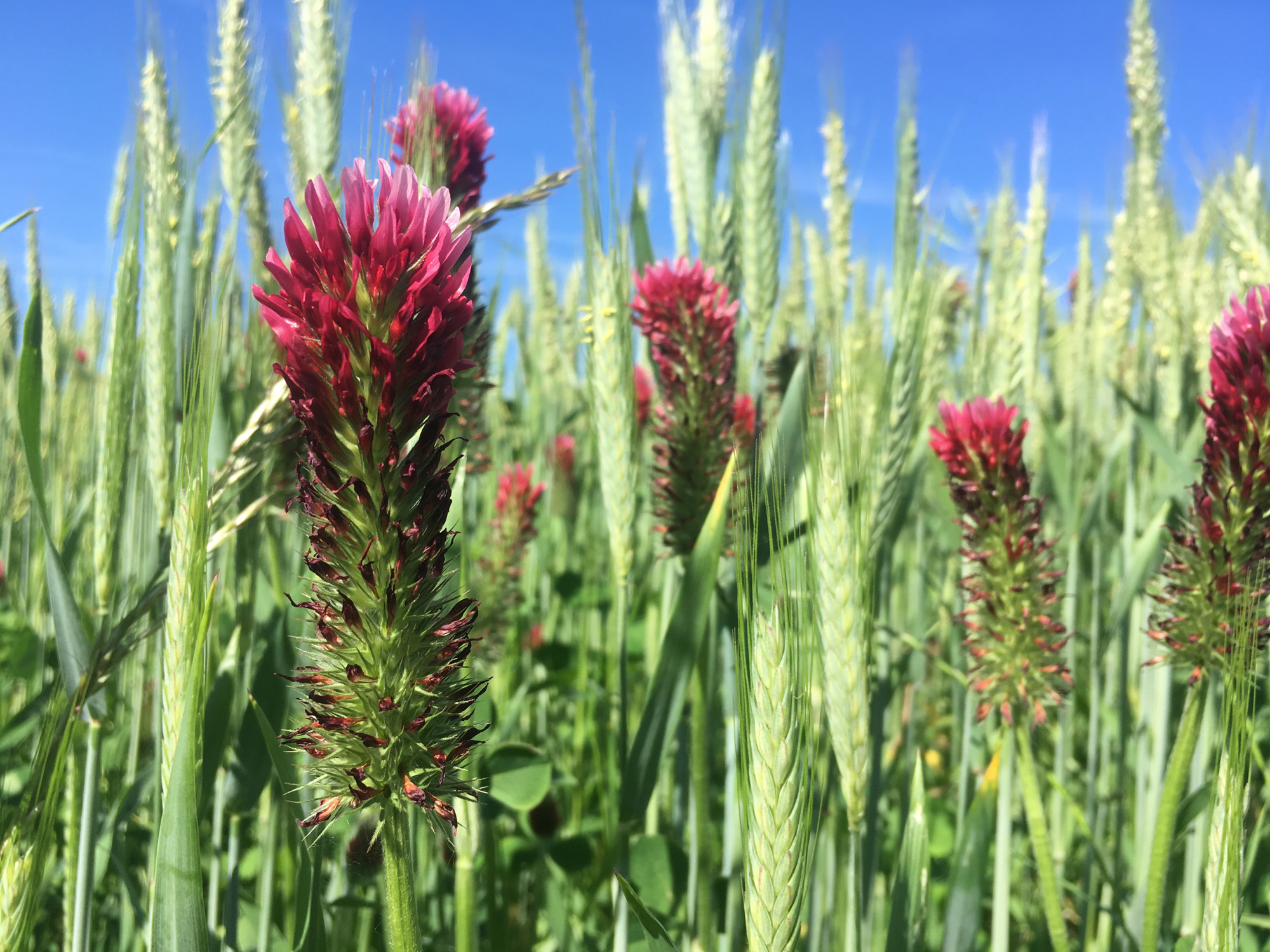 What exactly is the petition for a referendum on "Biodiversity and Natural Beauty in Bavaria" ("Save the Bees") about?
Expansion of the biotope network in Bavaria
Expansion of the protection of high-quality habitats and structures
Anchoring of more careful management methods
Expansion of nature conservation support programs
More species and environmental protection in settlement areas and on traffic areas
Improved on-site implementation and awareness raising
Among other things, the share of ecologically managed land in the total agricultural area is to increase from the current ten percent to thirty percent in 2030, permanent grassland may no longer be ploughed without permission, wet meadows may no longer be drained, and five-metre wide green strips will in future serve to protect water bodies. These are just a few of the best known and most discussed measures regulated by the new law amending the Bavarian Nature Conservation Act for the benefit of biodiversity and natural beauty in Bavaria.
A short version of the law as well as the full text of the law can be found on the website of the Bayer. State Ministry for Environmental Protection and Consumer Safety.
Latitude:

0

Longitude:

0
---
Landscape Architecture
Announcements
Association