Congratulations on your 80th birthday: Peter Latz
UI-Optionen:

Sponsorenfeld

Anzeige Text im Grid:

Nein
The bdla Bavaria congratulates Prof. em. Peter Latz on his 80th birthday!

His pioneering life's work was and is formative for many generations of landscape architects. As the most important contemporary landscape architect, he has helped German landscape architecture to achieve worldwide renown and has developed visionary methodological concepts which today decisively determine the understanding of places, uses and landscapes. The standards he set in research and teaching are unrivalled to this day.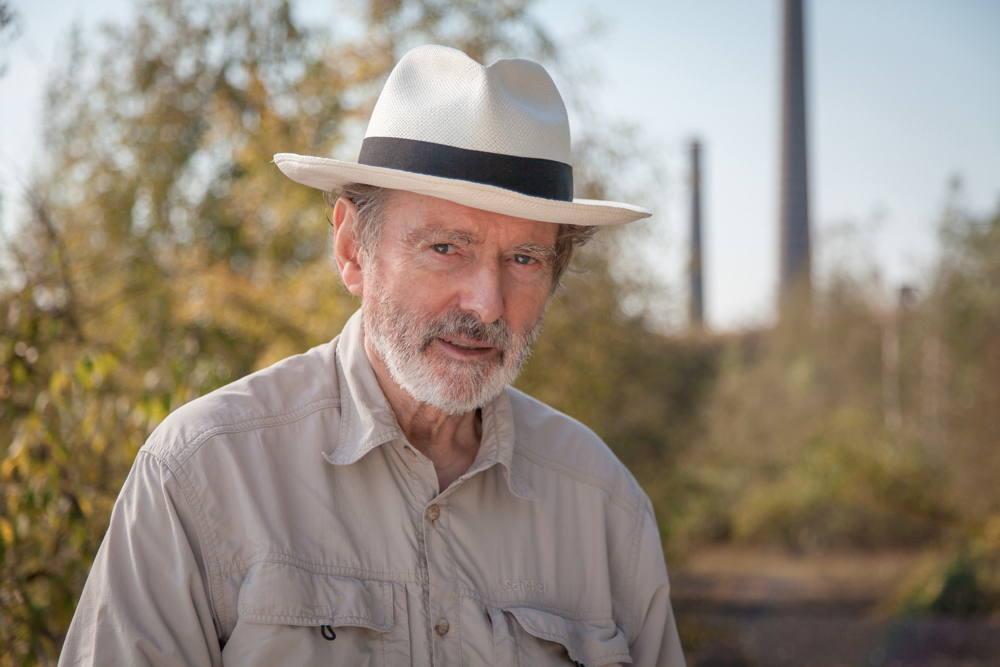 Peter Latz led the office from its foundation in 1968 until 2001 in partnership with his wife Anneliese, from 2001 until 2011 together with son Tilman Latz, he is still active as a consultant today. He has been an Honorary Fellow of the Royal Institute for British Architects (RIBA) since 2016.
Peter Latz studied landscape architecture at the Technical University of Munich and graduated in 1964. He then completed postgraduate studies in urban planning at the Rheinisch-Westfälische Technische Hochschule in Aachen, where he founded his own office in 1968. From 1968 to 1973 he was a lecturer at the Academie van Bouwkunst in Maastricht, from 1973 to 1983 a full professor at the University of Kassel, and from 1983 to 2008 a full professor in the Department of Landscape Architecture and Planning at the Technical University of Munich. He was a visiting professor at Harvard and for many years an adjunct professor at the University of Pennsylvania in Philadelphia.
He received worldwide recognition for the Duisburg North Landscape Park project, which won several awards. Among the numerous awards for his life's work are the Friedrich Ludwig von Sckell Ring of Honor 2014 and the IFLA Sir Geoffrey Jellicoe Award 2016.
Latitude:

0

Longitude:

0
---
Landscape Architecture
Announcements
Association