Extension: Competition FirmenGärten 2022 - Hotels and restaurants
UI-Optionen:

Sponsorenfeld

Anzeige Text im Grid:

Nein
The new edition of the FirmenGärten competition will be relaunched in 2022! The DEHOGA regional associations of Lower Saxony and Bremen, the Association of German Landscape Architects (bdla Lower Saxony Bremen), the BUND regional associations of Lower Saxony and Bremen, Tourismus Marketing Niedersachsen (TMN) and the Association of Garden, Landscape and Sports Ground Construction Lower Saxony-Bremen (VGL) are jointly looking for the most beautiful and creative outdoor facilities that the hospitality industry in Lower Saxony and Bremen has to offer! Whether shady outside places in the city center or extensive views in the rural environment; whether hotel, restaurant, Bistro, Café, inn or beer garden - we look forward to many exciting as well as creative competition entries. Applications are now open!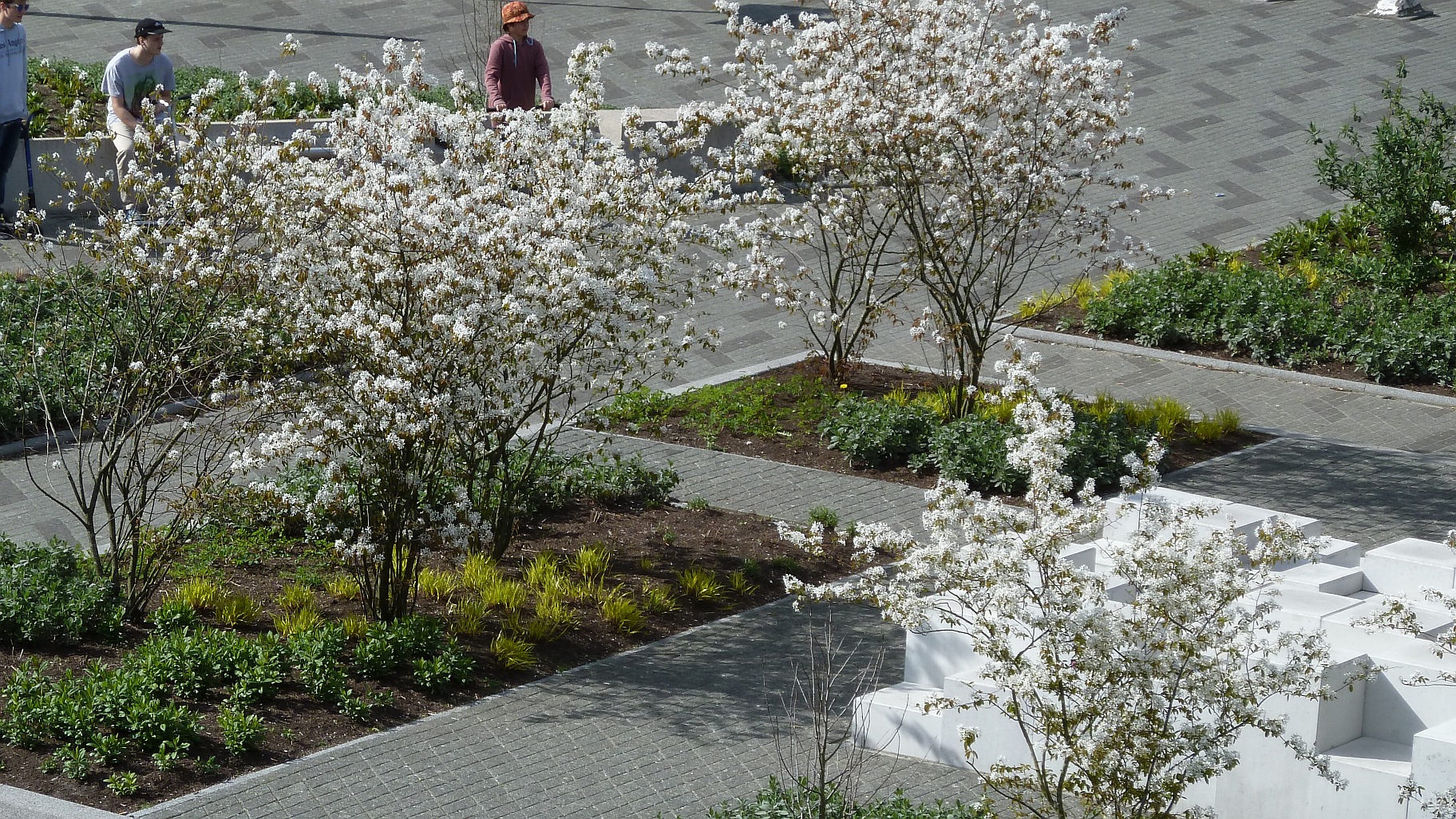 What is evaluated?
The focus is on the evaluation of the facility with regard to the following topics
Social function (meeting, communication, recreation, safety)
Design quality (concept, state of maintenance, interlocking of interior and exterior space, quality of implementation, usage functions)
Ecology / environmental quality / sustainability (biodiversity, habitats, use of resources)
Who can participate?
Hotels and restaurants from Lower Saxony and Bremen of any size can participate, if they have an (outdoor) facility that can be ineresant for participation in the FirmenGärten competition.
There is no facility that is too small or too large.
Extension of the application period until Friday, June 17, 2022.
More information about the competition
Contact/Inquiries
Project association "FirmanGärten competition" c/o Verband Garten-, Landschafts- und Sprotplatzbau Niedersachsen-Bremen e. V.
Patrick Büch
Tel. 0421 - 5364 163
E-mail: This email address is being protected from spambots. You need JavaScript enabled to view it.
Latitude:

0

Longitude:

0
---
Landscape Architecture
Announcements
Association