Architecture Week A7. Munich, from June 25, 2022
UI-Optionen:

Sponsorenfeld

Anzeige Text im Grid:

Nein
The seventh Architecture Week (A7) will occupy Munich's urban space and locations in the region with small and large events, interventions and actions.
For the seventh time, the Association of German Architects (BDA) is organizing an architecture week dedicated to "city life" from June 25 to July 1, 2022 - and thus to the question of how our relationship and awareness of the private and public space of the city has changed. As a cooperation partner, bdla Bavaria will be represented with its own program items.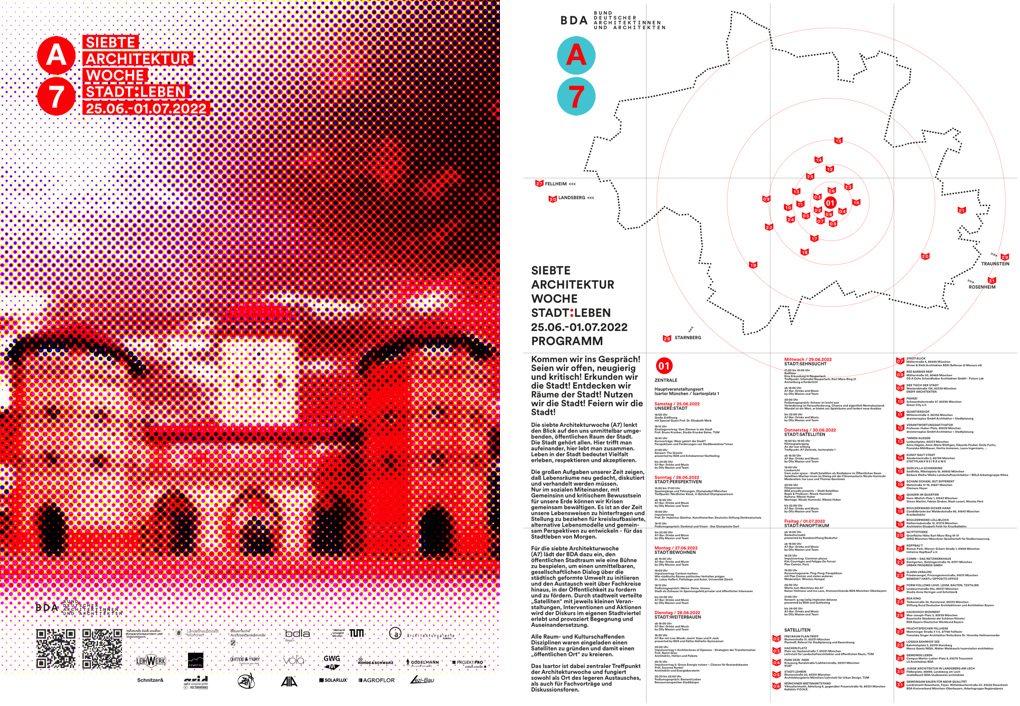 Satellites" distributed throughout the city will occupy Munich's urban space and locations in the region like a stage and initiate a direct, social dialogue about the urban environment with interventions, events and actions, provoking, challenging and promoting encounters, exchange and debate.
The central meeting point of the Architecture Week is the Isartor - it functions both as a place for casual exchange and for specialist lectures, discussion forums, music and film events. The diverse program of events is aimed equally at experts and the general public. The grand opening of the Architecture Week will be on June 25, 2022 at 6:00 pm at Isartorplatz in Munich.
Architecture has always negotiated spaces. Private spaces, public spaces, spaces in between. Spaces in which life takes place. Spaces in which society is constituted. In the recent past, our relationship and awareness of the private and public spaces of the city has changed once again. Many have rediscovered their city, experienced living space differently. What have we learned to appreciate anew, what potentials have emerged? Which urban spaces and niches have been discovered and/or conquered?
The great tasks of our time show that living spaces must be rethought, discussed and negotiated. Only in social togetherness, with a sense of community and critical awareness of our earth can we overcome crises together. It is time to question our ways of life and to take a stand for cycle-based, alternative models of living in order to develop perspectives together - for the city life of tomorrow!
The seventh Architecture Week is an initiative of the Association of German Archite cts (BDA) with the aim of bringing the topics of "architecture" and "urban development" to the public in a topical, discursive, surprising and interdisciplinary way in order to find answers together in exchange.
Close cooperation with the City of Munich, the Bavarian Chamber of Architects as well as the Technical University of Munich (TUM) and the Association of German Landscape Archite cts (BDLA) will ensure an interdisciplinary debate and a high-profile presentation of the topics. The patron of the seventh Architecture Week is Dieter Reiter, Lord Mayor of the City of Munich.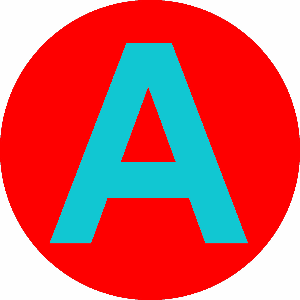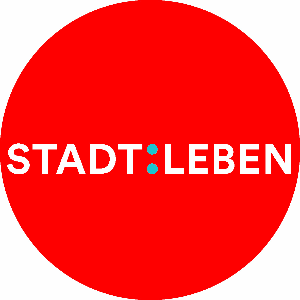 Further information on the seventh Architecture Week (A7) will be available shortly at www.architekturwoche.org

Central meeting point: Isartor, Munich
Isartorplatz
80133 Munich
Latitude:

0

Longitude:

0
---
Landscape Architecture
Announcements
Association