Book tip GREEN. Günther Grzimek: Planning - Design - Programs
UI-Optionen:

Sponsorenfeld

Anzeige Text im Grid:

Nein
The Olympic Park in Munich is one of his best-known projects, and his entire oeuvre is trend-setting and timeless: the landscape architect Günther Grzimek (1915 - 1996) was committed to a new form of urban green in Germany, namely a "democratic green". At the same time, he advocated for a practice-oriented education in landscape architecture.
Grzimek's biography is a source of numerous discoveries, leading through West German history, as well as through his "collaborations" with renowned architects, urban planners, and designers, including Otl Aicher, who developed the basic design for this publication together with Grzimek in the 1980s. With plans, images, texts, and original quotations, the volume opens up a new perspective on this outstanding teacher and illuminates the turbulent history of landscape architecture in Germany from the 1930s in Berlin to the 1990s in Munich.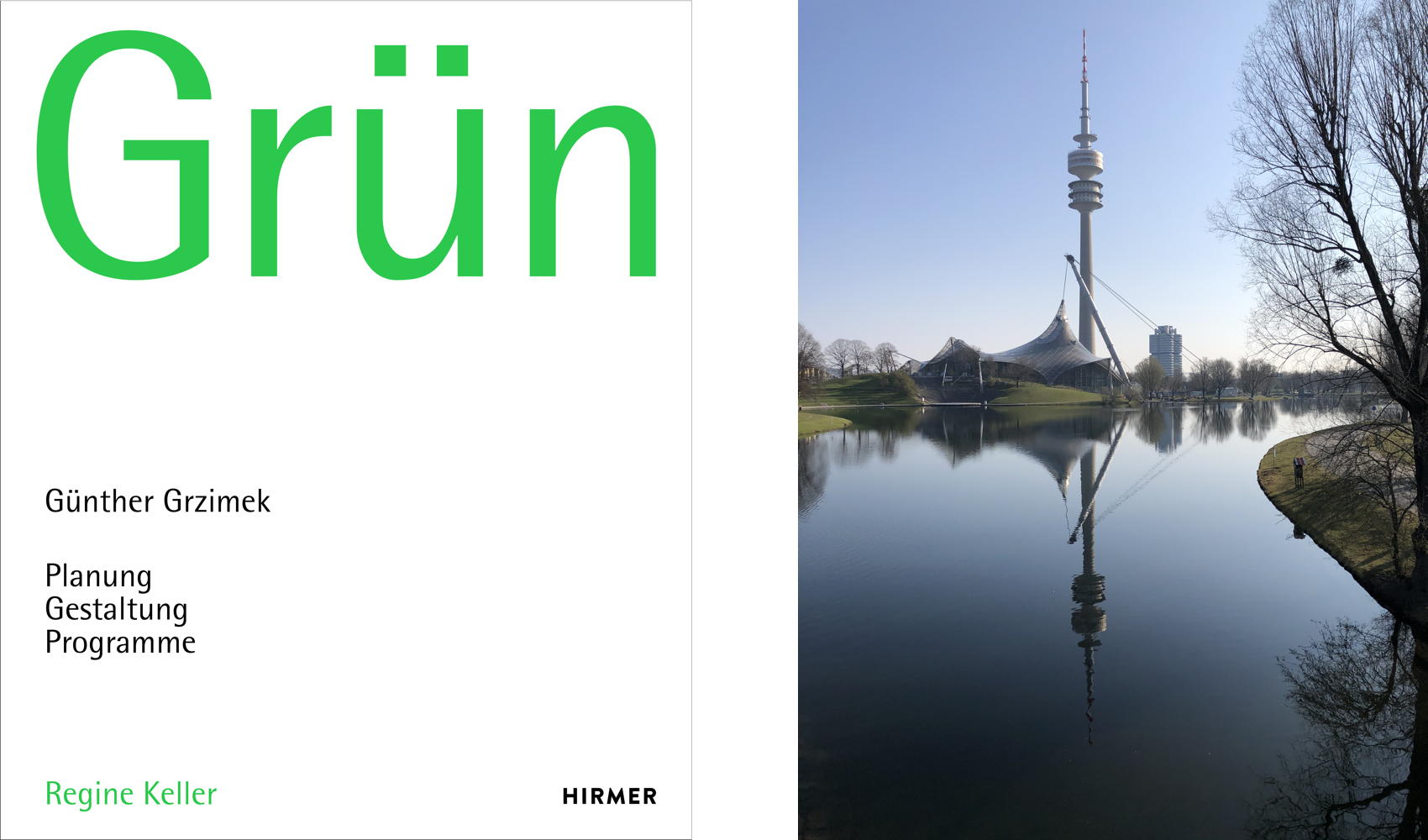 About the author: Regine Keller is a landscape architect, urban planner, and professor of landscape architecture and public space at the Technical University of Munich.
Publisher: Hirmer Verlag
Author: Regine Keller; with a contribution by Anette Freytag
216 pages, 200 illustrations in color and drawings
24.5 × 29 cm, hardcover

ISBN: 978-3-7774-4017-0 (German edition)
ISBN: 978-3-7774-4018-7 (English edition)
Book presentation: The book presentation will take place on Wednesday, September 28, 2022 at 6:30 pm at the bookstore L. Werner (Theresienstr. 66, Munich). Admission is free, registration is requested at This email address is being protected from spambots. You need JavaScript enabled to view it.
Latitude:

0

Longitude:

0
---
Landscape Architecture
Announcements
Association