General Meeting. Nuremberg, March 24, 2023
UI-Optionen:

Sponsorenfeld

Anzeige Text im Grid:

Nein
To this year's general meeting the bdla Bavaria cordially invites for Friday, 24 March 2023 at 14:00 o'clock in the Bavarian Chamber of Architects on AEG (Muggenhofer road 135, 90429 Nuremberg)!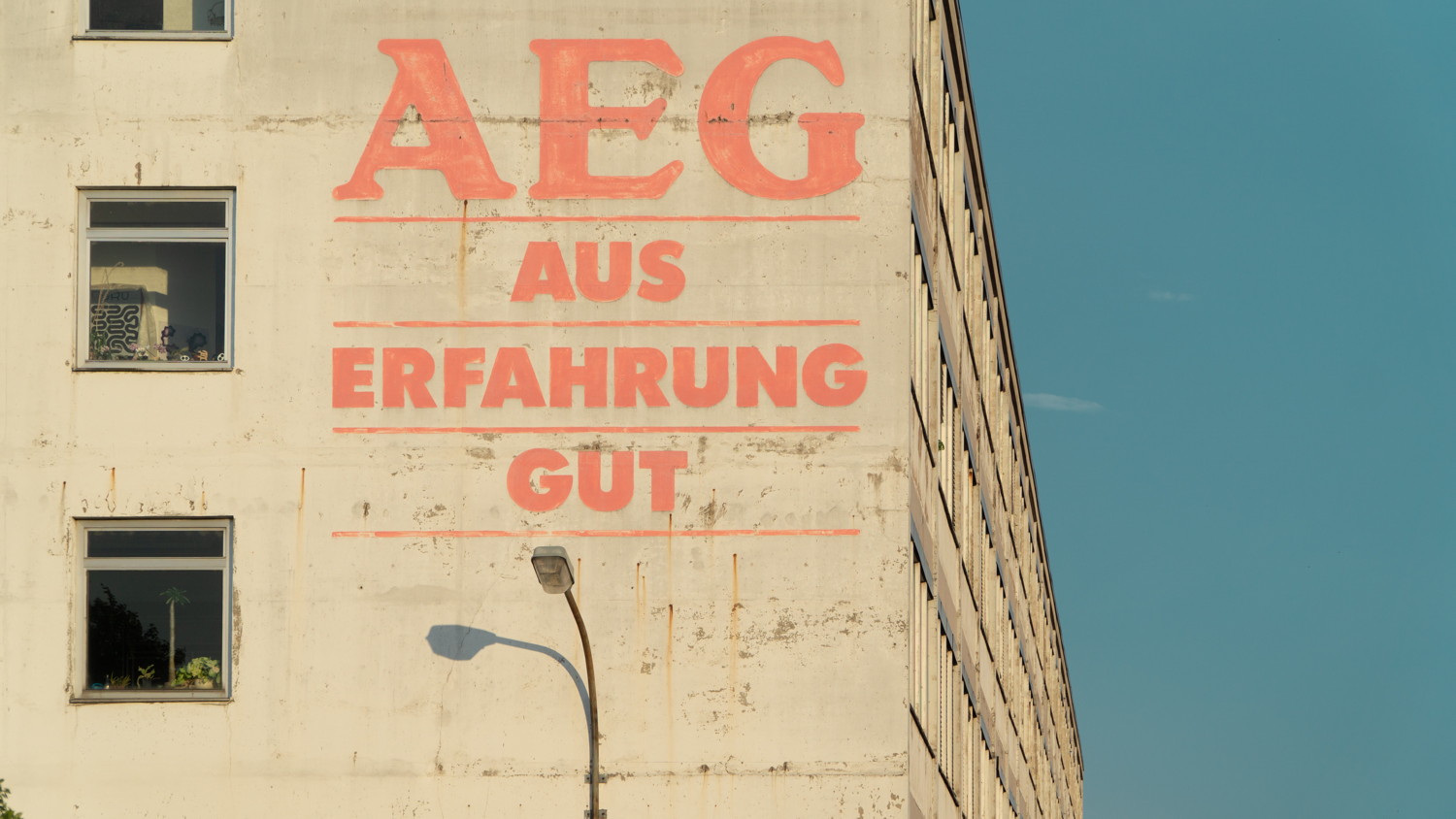 In this way, we would like to shorten the journey for colleagues from the northern Bavarian region and show that not everything always has to revolve around Munich.
We are particularly looking forward to the location of the event - Auf AEG is the branch of the Bavarian Chamber of Architects.
The agenda as well as the budget report and draft can be found in the members area.
The program promises to be diverse and rich, due to many exciting initiatives here in Bavaria, and there will be plenty of opportunity for exchange, discussion and togetherness.
After the awarding of the 2022 Young Talent Prize, another exciting lecture awaits us in the evening: Thomas Wirth from the arc.grün office in Kitzingen will give us a closer look at his home region in the lecture "Terroir f - Magical Places of Franconian Wine: New Landmarks in the Vineyards of Lower Franconia".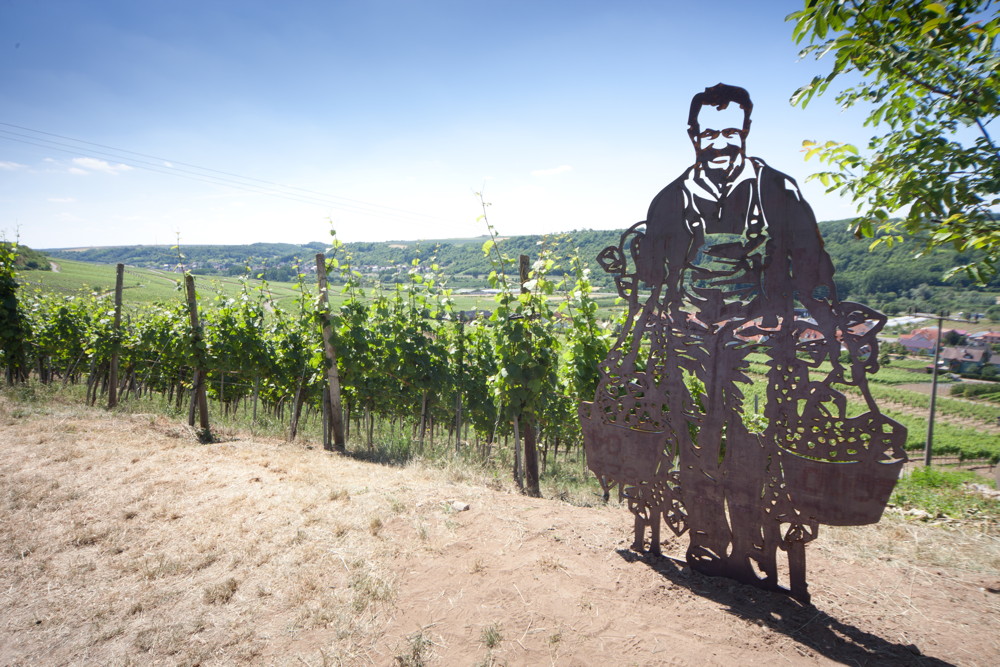 © Michael Ehlers
We encourage you all to come to Nuremberg in large numbers - including our members from southern Bavaria. In this way, we are setting a sign of solidarity among ourselves. For this purpose, you can take the train (together) or form car pools by car, such a mobility behavior is top modern.
We ask you to register via our office by March 16!
Latitude:

0

Longitude:

0
---
Landscape Architecture
Announcements
Association